NYC-based artist Bobby Páraknight reveals his musical creativity with his upbeat debut single titled "The Prelude," releasing today, March 30.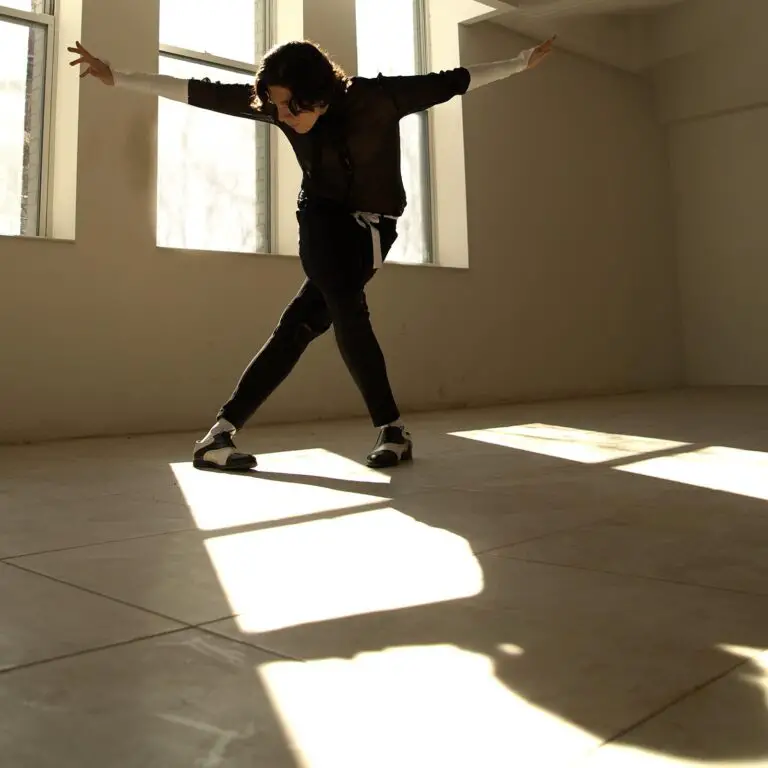 Páraknight is 21-years-old and a jack of all trades with experience in many different art forms. His current endeavor is music but he has performed in other ways within his artistic journey. He is an actor who was trained in theatre and has been on television and film. He also is a dancer specializing in contemporary, jazz and ballet.
Páraknight's professional music career is influenced by The Beatles, who are his heroes. Since his early teens he has been performing, writing songs and composing music. He performed with other musicians and played live shows at some popular venues, pubs and theatres in New York.  
I felt capable, more than ever really being able to express my artistic vision, be it fabled story-telling, a call to action or simply an excuse for a good time! I have abundant words to say, art to create & limits to test as a young person, music seems to abide beautifully. You become choice-less and the venturing is the only obvious path. It's a controlled and crafted sonic force I believe, a rare visceral element that moves us so effortlessly.

Bobby Páraknight
Páraknight describes his creative process when producing and writing his music as experimental and expansive. The sound he creates is dependent on the moment and his feeling during that time and it reflects through the instrument he plays. It can also depend on the vision that he has and is going for and his creative and imaginative thinking lays out a thematic outline. After figuring out the outline of the song, Páraknight fills the rest of the song up with a melody and lyrics that are either sensible or playful. 
"The Prelude" is one of the many songs that Páraknight curated and it is his debut single. It begins as an upbeat pop song and transitions into a ballad. Páraknight produced the song on his piano during a private jam session and received inspiration from the late 70s' motown and disco sound while infusing it with a modern pop beat. 
I have been writing songs for years now and it does become tricky, deciding on the debut track as you want to express your true self while not drifting. I have a lot of selected material lined up for production with early mixes in the studio, The Prelude comparatively is a recent song which I composed in a spur of the moment on a piano during a private jam session, I believe it's an apt launching point, in displaying my roots in music while complimenting the zeitgeist, simply being a great, upbeat and unique song.

Bobby Páraknight
Páraknight is available today on all platforms. "The Prelude" is his first release with more to come later.