The Iggy Strong Fundraiser Auction will be taking place for four day starting on March 26, 2021 and will feature items from Phish, The Disco Biscuits, and more.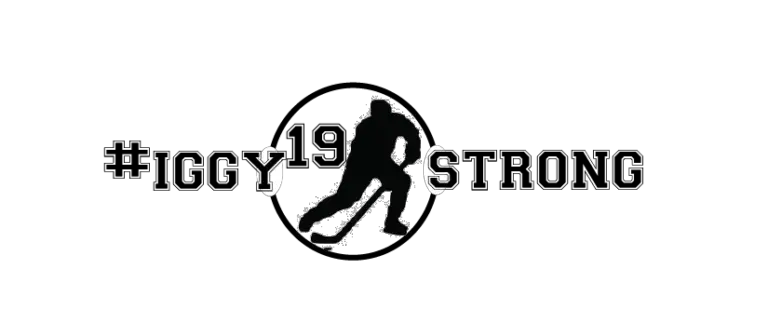 Iggy is an eleven year old battling Leukemia in Burlington, Vermont. His father, Chris Friday, is very well known in the music community. He was the tour manager for Mike Gordon, warehouse manager for Phish, former production manager at Higher Ground, and the singer for Touchpants. The auction in support of Iggy is being organized by Cate Esser (Booking Agent, Promoter) and Danny Bennett (Higher Ground. Production and Stage Mgt. – Gov't Mule, Mike Gordon, GPN). The benefit auction  will include donations from over 20 nationwide touring artists, venues, and photographers. 
The items up for auction include a Signed Phish Fenway Poster, Mike Gordon's NYE 19 Gag outfit, 2 Lifetime Passes to Waking Windows Music Festival, Framed +Signed Henry Rollins Show Poster, Twiddle Merch Package, 4 VIP tickets to a Disco Biscuits show, Drum Lessons w/ Russ Lawton, 2 Tickets to any show @ Red Rocks during 2021-2022, Hockey Jerseys from Iggy's Hockey Team, Signed Breaking Benjamin guitar, 2 Tickets to any show at the Gorge 2021-2022, A Higher Ground VIP Outdoor package, and a Signed Brown Bird "Fits of Reason" LP.
Artists, Companies, and Donors involved in the Iggy Strong auction include Phish, Lake Street Dive, Lettuce, The Revivalists, Tank and the Bangas, Tedeschi Trucks Band, Spafford, Goose, Umphrey's McGee, Moe., Lettuce, Higher Ground, Perpetual Groove, Gov't Mule, Jen Hartswick, Hollaback Cards, Ryan Montbleau, Mule Bar, Purrple Alien, Burlington Bobcats, Morgan Eve Swain, Amanda Rose, and Liz Daino Photography.
The virtual four day auction will begin at 7:00 AM ET on Friday, March, 26th, with all items available at the opening. Bidding will close at 5:00 PM ET on Monday, March 29th. 
For more information on the Iggy Strong Auction visit the website. Those who wish to directly support the cause can donate using this link.