For the second time this year, the jam industry is rallying around Chris Friday, a Burlington-based music industry figure. Earlier this year, Friday received the devastating news that his 11-year-old son, Iggy, contracted Acute Lymphoid Leukemia. This week, several notable bands and artists once again donated a multitude of unique merchandise for auction. The #IggyStrong auction runs from July 7th – 11th 5 PM ET.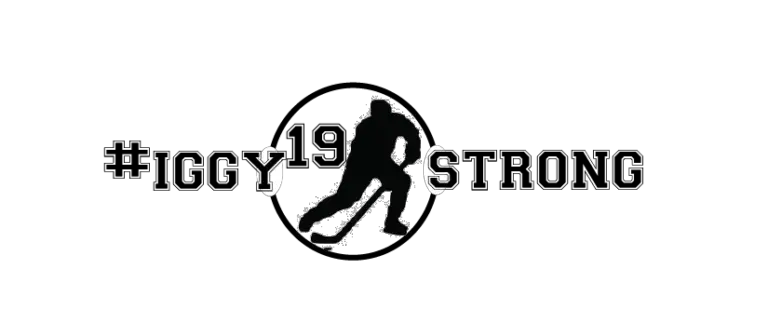 Highlights include: 
– The Bernie Donut Dress from Jon Fishman PLUS an Original Jon Fishman Dress, worn from 1998-2011
– Kaoss Pad Used By Trey During the Baker's Dozen 
– (4) GA weekend passes for Suwannee Hulaween
– (2) VIP passes to Hogs for the Cause + a 2 night stay at the Troubador in New Orleans
– (5) pairs of tickets to any show at White Oak Music Hall
– Personalized and signed poster from Saving Abel + tickets to any show + a phone call with lead singer, Jared
– Private performance by Soule Monde (Ray and Russ of TAB)
– A Colorado package from STS9 – including 2 tix to each show (7/23-25) plus merch bundle
Iggy is an eleven year old battling Leukemia in Burlington, Vermont. His father, Chris Friday, is very well known in the music community. He was the tour manager for Mike Gordon, warehouse manager for Phish, former production manager at Higher Ground, and the singer for Touchpants. The auction in support of Iggy is being organized by Cate Esser (Booking Agent, Promoter) and Danny Bennett (Higher Ground. Production and Stage Mgt. – Gov't Mule, Mike Gordon, GPN). The benefit auction  will include donations from over 20 nationwide touring artists, venues, and photographers. 
Artists, Companies, and Donors involved in the Iggy Strong auction include Phish, Lake Street Dive, Lettuce, The Revivalists, Tank and the Bangas, Tedeschi Trucks Band, Spafford, Goose, Umphrey's McGee, Moe., Lettuce, Higher Ground, Perpetual Groove, Gov't Mule, Jen Hartswick, Hollaback Cards, Ryan Montbleau, Mule Bar, Purrple Alien, Burlington Bobcats, Morgan Eve Swain, Amanda Rose, and Liz Daino Photography.
For more information on the Iggy Strong Auction visit the website. Those who wish to directly support the cause can donate using this link.