Noel Paul Stookey today releases a 15-song compilation paired with non-profit beneficiaries in the spirit of giving back, with each track bearing a theme of social concern.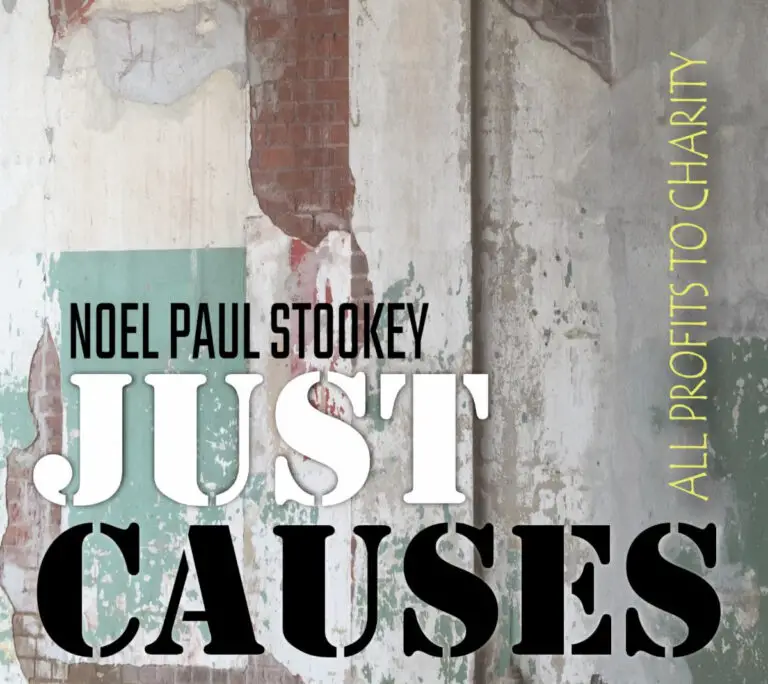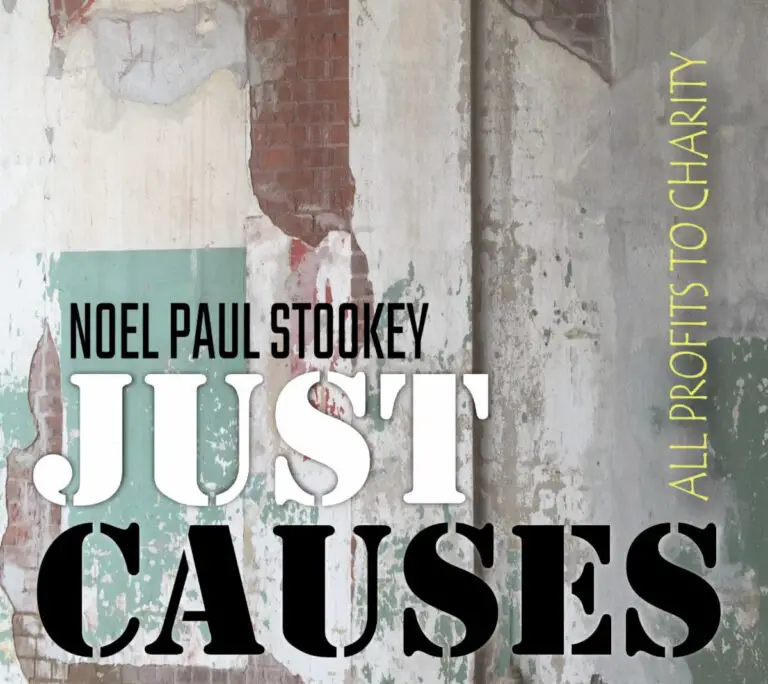 The "Paul" in Peter, Paul & Mary, the seminal 1960s act, will be donating to a different cause for each track on the compilation. Curated and remixed by John Stuart, the compilation focuses on social issues. Stookey spoke on the project after taking part in over 50 albums: 
Every songwriter eventually realizes that his art is meant for service: to entertain, inform and in a best-case scenario, to inspire.

As I look over the fifty plus years that I've attempted to capture 'lightening in a bottle' – a moment realized in a song that transcends time – I recognize that some musical creations seem to have a longer life because they address issues that still challenge us, no matter the generation.
The idea for a compilation that donates 100% of its proceeds to charity struck Stookey at a strange time. "I was literally picking up groceries at our local store when I noticed for the umpteenth time that Paul Newman's brand of products from his Newman's Own company advertise on the packaging that '100% of profits go to charity,'" he explains. "I thought what a great concept and what the term 'profits' means in my life. I've been very fortunate in my musical pursuits, and the idea of 'giving back' at this point in my life and career struck a chord with me." 
Some issues discussed in the songs on "Just Causes" include hunger, reproductive rights, immigration, missing children, safe energy, drug addiction and the environment. The songs strive for justice for all. One song, "Danny's Downs" tells a moving story about a family who welcomes a son with Downs Syndrome. The song's profits will be donated to the National Down Syndrome Congress.
"Just Causes" is Noel Paul Stookey's first release since 2018, and will be available on March 22nd, 2020.  you can find more information noelpaulstookey.com.