Forward People. It can mean a direction, or it can describe a group of people. With room for interpretation built into the title, Trey Anastasio shared his latest pandemic production, "Forward People," on March 18. The release coincides with his first pandemic release on March 18, 2020, "Lost in the Pack."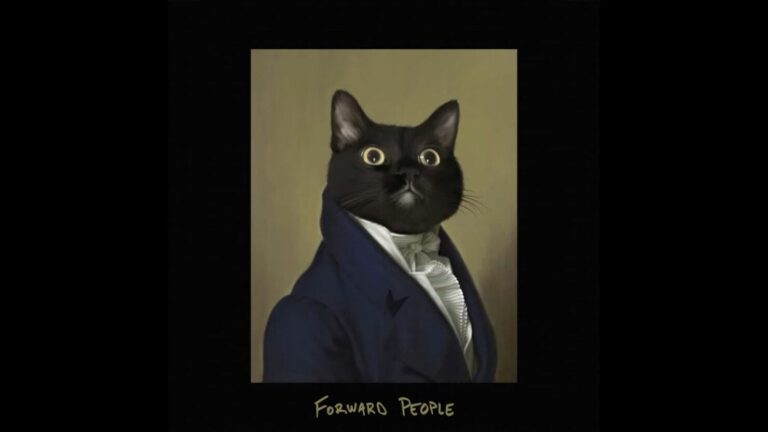 With a full Ghosts of the Forest vibe, Anastasio utilizes the Rescue Squad Strings, as well as a horn section, creating a full sound that is reminiscent of GOTF's "Drift While You're Sleeping." For more than 14 minutes, horns and strings accent Anastasio's uplifting and emotional surprise release.
The opening lyrics to the ballad have a positive, uplifting vibe, something that has been Anastasio's trademark in the past decade – "Light," "More," "Everything's Right," "The Greater Good," "A Wave of Hope" – among others.
We are one,
you are not alone,
all things are connected,
and we are reaping what we've sown.
But even out there on your own,
We cannot be divided,
You are not alone,
You're never really alone.

"Forward People" lyrics – Trey Anastasio
The song continues to touch on themes of self-reliance, hope and perseverance, Anastasio sings "Sway in the light… an invisible hand is conducting the melody. We think that we are composing, but the music is pointing beyond me now," a broader universal theme that has been seen in his pandemic recordings.
One of the most restless musicians during the pandemic, Anastasio had recently spoken with WCAX, hinting at Phish's plans for this year, and if something was in the works. Trey slyly said "I've got a secret." It's safe to say Anastasio has more than one secret, with a composition like this up his sleeve and the potential for a return to the stage, with audiences, possible as soon as the fall.
"Move forward people, we're all one people."