New York City-based singer-songwriter Amsi releases the second single of 2021 today, "Cry" being an outlet for listeners to be vulnerable and express their grief on matters pandemic and beyond. The artist prides herself on her culturally diverse background and unique sound, whilst also addressing experiences that are all too universal and relatable.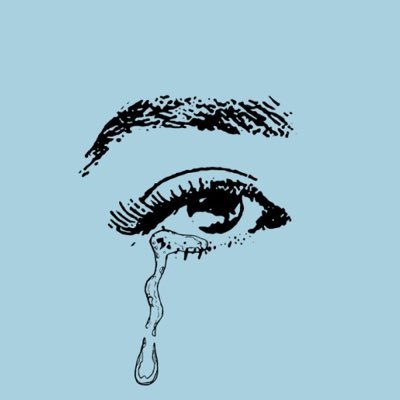 There were many instances where I was told I was too sensitive or too emotional, but now especially in this past year, I realized that crying doesn't mean I am weak, it means that I am processing & growing. I hope people find comfort in knowing that it's okay to cry too.

Amsi, on "Cry"
The impact of the coronavirus pandemic and quarantine on the mental health of today's society is one that cannot possibly be looked over, with the yearning for things to return to normal and the fears that someone you love could possibly be affected. These fears became a reality for Amsi, who was quarantined with her father, sick with COVID-19, ten days after her last live performance.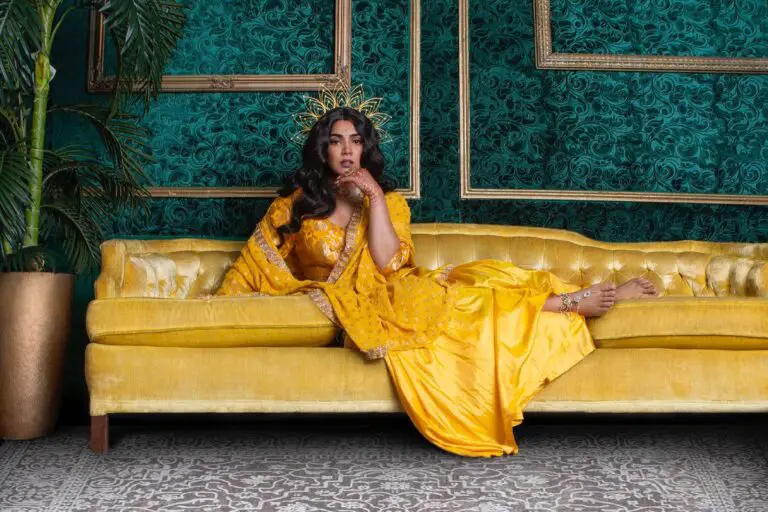 You can stream her newest single here, as well as check out the rest of her works on her Spotify.