Each Sunday evening from 7-9pm you'll find EQXposure on WEQX, featuring two hours of local music from up and coming artists. Tune into WEQX.com this Sunday night to hear new music from Under the Den, Jade Relics, and many more!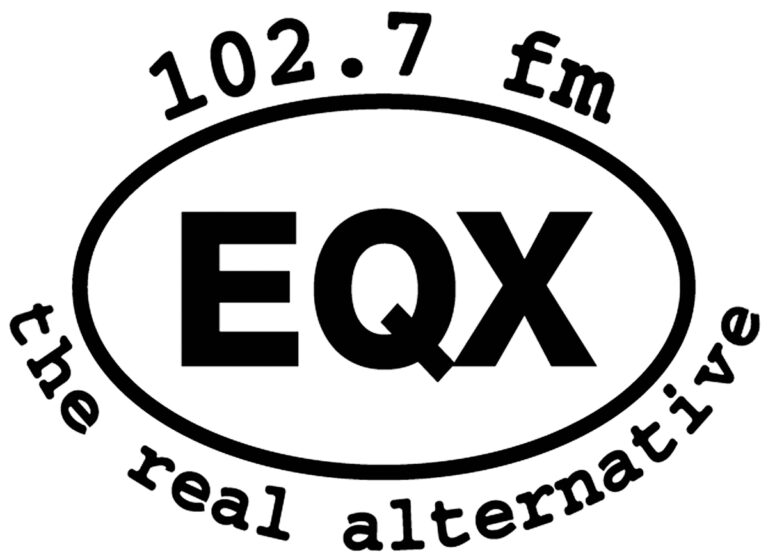 WEQX has long been the preeminent independent station in the Capital Region of New York, broadcasting from Southern VT to an ever-expanding listening audience. NYS Music brings you a preview of artists to discover each week, just a taste of the talent waiting to be discovered by fans like you.
This week's EQXposure starts with a four-song feature from Under the Den, a group that hopes to capture the positive essence and momentum of the progress which has become symbolic of the Upstate NY area.
Under The Den formed in the autumn of 2017 as a collaborative effort in Upstate New York of four people trying to make good music. Madison Lewis, the group's lead vocalist from Orange County, CA, pours her soul into live performances, understanding the need for connection and reciprocation with an audience large or small. Benjamin "Ideas" Zoleski, a music major from Berklee, brings a great range to the guitar following a recent outing as the Musical Director for Andrew Lloyd Webber's "School of Rock" (2018-2019) theatre production, as well as the guitarist for the European hologram tour of Buddy Holly and Roy Orbison (2019). The rhythm section is comprised of identical twin brothers John Nowak (on bass) and drummer Jason "J NO" Nowak. Both have a long musical history in the 518 and abroad, with bands on indie and major labels.
They are performing on March 27 at Albany's oldest bar, Pauly's Hotel. The show is supported by Kid Vicious with live sound by Lyons Den Productions. Doors open at 7pm and shows start at 8pm.
Jade Relics from Vermont is a trio of IamE, Rico James, and Elder Orange. The music floats along a hip hop feel with emo heartfelt singing, excellent production and instrumentation creating a head bobbing yet smart piece of music.
Jade Relics recently released "Start Over" a massive sounding intoxicating grooed out jam about pushing the rest button or at least being forced to do so.
After preparing a massive arsenal of puns in preparation for a ten year tour of stand-up punning in pun-friendly venues worldwide, Troy, NY's DayBloom packed a van and set out, only to get a flat tire in the driveway. Plans dashed and bored, they started playing music.  

'Till the Sky" is a deep roots style track with enriching harmony and clever twists and turns. The acoustic instrumentation which implies a laid back sense does not cover up the rumbling intensity and dark turns of this rather well put together piece of music.