New York indie rocker Arsun has released a new music video for his song "Southern Winds," premiering on i-D, alongside an exclusive interview.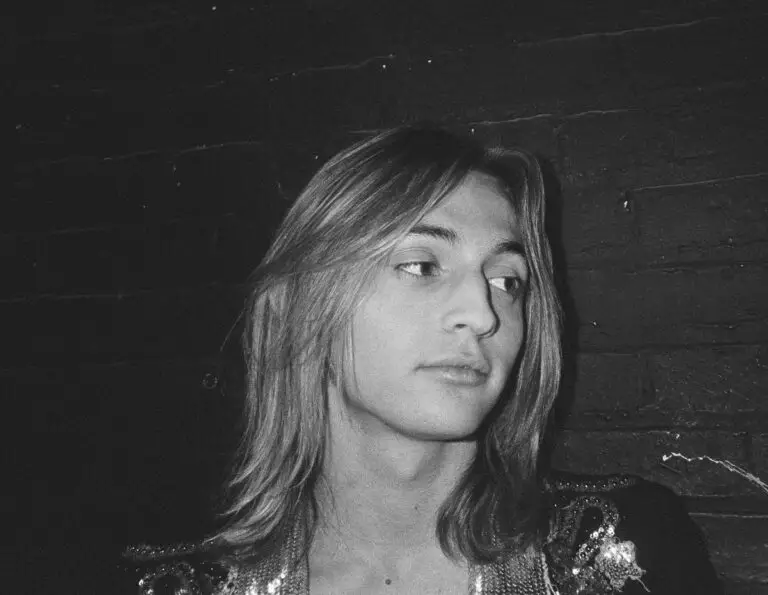 The music of Arsun is influenced by the art-rock of the late 60's and 70's, with heavy influence from Lou Reed and The Velvet Underground. The music video for "Southern Winds" is directed by Arsun's girlfriend, Tasmin Meyer Erahin, makes special use of black and white, intentional video artifacting, and a four way split camera perspective. Shot on a vintage Super 8, the video was not initially meant for a music video – just the couple causally videoing their tropical getaway. Nature is a key fixture of the video, strolling through idyllic beach vistas and gorgeous ocean's to match the serene mood of the music.
The new track comes packed with a catchy, retro instrumental line, as Arsun's gritty vocals take the lead

Indie88
Arsun released "Southern Winds" with Dover Street Market as part of their Art Book Fair programming. Dover Street Market is multi-brand relator that collaborates with several of its closest associates to release a series of virtual events. Arsun's collaboration with Dover Street Market also includes a new t-shirt designed in conjunction with visual artist Tom Sachs.
The t-shirts are up for purchase on DSM New York E-Shop.