International role model AJA (they/them) has broken down barriers in their new single titled "21 Roads," featuring Katie Jobes. The revered artist and performer has brought non-binary visibility into the music industry, while also building a safe community among their fanbase. AJA is of an ecletic Puerto Rican, Nigerian and Egyptian background. Being an adopted Afro-Latino from Brooklyn has also had a lot of influence over their music and this new single.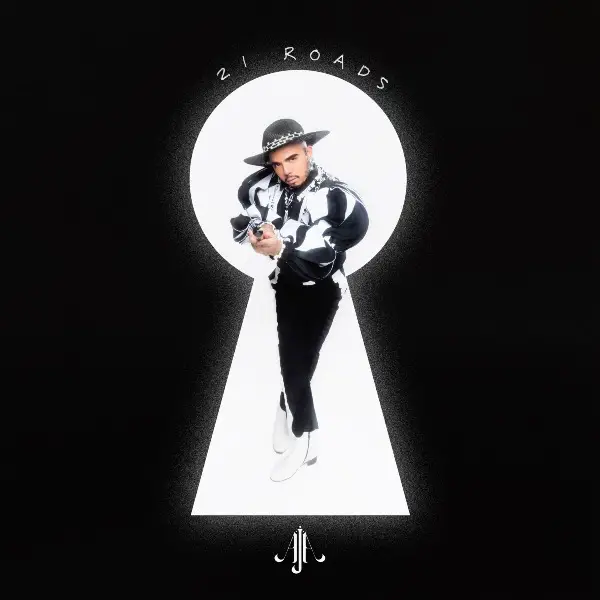 "21 Roads" is the first single off of AJA's upcoming sophomore album CROWN. The song delves into being stuck at a crossroad, re-evaluating and learning to prioritize yourself. Protecting your happiness and being at the forefront of your own destiny is what AJA preaches.
The artist used three tracks on the single: an interlude, the actual song, and recorded drumming. AJA shares that "the beat of the song, the interlude sample of the drums as well as the instruments, singing, and chants that are on the drumming — these are traditional songs for Esú Elegba, who is the gatekeeper, and opener of all roads in the Lukumi Faith; which stems from Nigeria."
Later this spring, AJA will release CROWN. The album incorporates themes of back spirituality, fame, race, class, gender, and sexuality. CROWN deals with AJA's hardships and their adjustment to vulnerability. Following their critically acclaimed debut album, Box Office (2019), CROWN has high anticipation.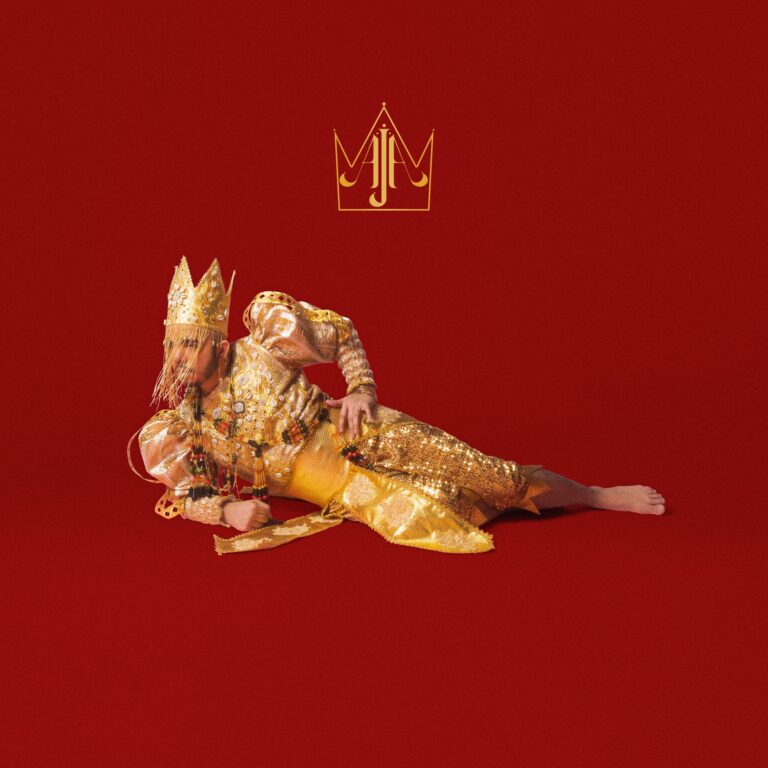 AJA constantly uplifts their fans through inspiring perspective, fashion, and activism. They have taken their positive outlook to over 180 live shows and even sold out venues worldwide. The new single is nothing short of AJA's empowering insight.
"21 Roads" (featuring Katie Jobes) is available on major platforms. Listen to the single below.