The Orchestra Now (TŌN) will continue its Spring 2021 season by live streaming two concerts March 7 and March 20, with conductors Andrés Rivas and Zachary Schwartzman.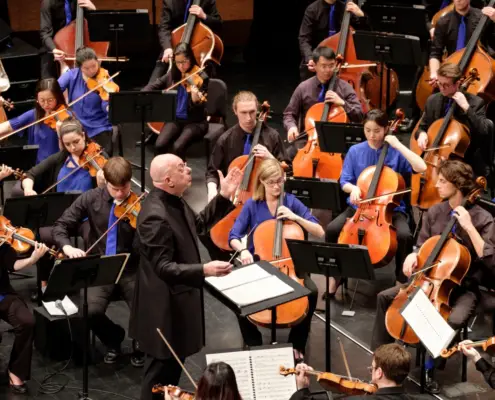 Works on both concerts, ranging from rarely performed music for string orchestra to Vivaldi's Concerto in G minor, Pärt's memorial for composer Benjamin Britten and Shchedrin's Carmen Suite after Bizet's beloved opera, will be prefaced with brief remarks by TŌN musicians.
On March 7, assistant conductor Andrés Rivas will lead the orchestra in four works for strings. The english composer Bruce Montgomery will have his Concertino for String Orchestra performed. Montgomery's work ranges over several genres, including soundtracking for the infamous British comedy series Carry On. There will also be works from composers Victor Herbert, Ingvar Lidholm, and Andrés Gaos.
On March 20, resident conductor Zachary Schwartzmen will lead an arrangement from Bizet's classic opera Carmen by Russian composer Rodion Shchedrin in advance of his 90th birthday in December 2022. Shchedrin's works are known for their avant-garde and neoclassist sensibilities as well as folk and jazz sounds. His Carmen suite was intended for his wife, who is a ballerina. Conductor and Grammy-nominated recording artist Zachary Schwartzman will offer musical insights on the concert in a Zoom seminar on Thursday, March 11 at 7 PM EST. You can RSVP HERE.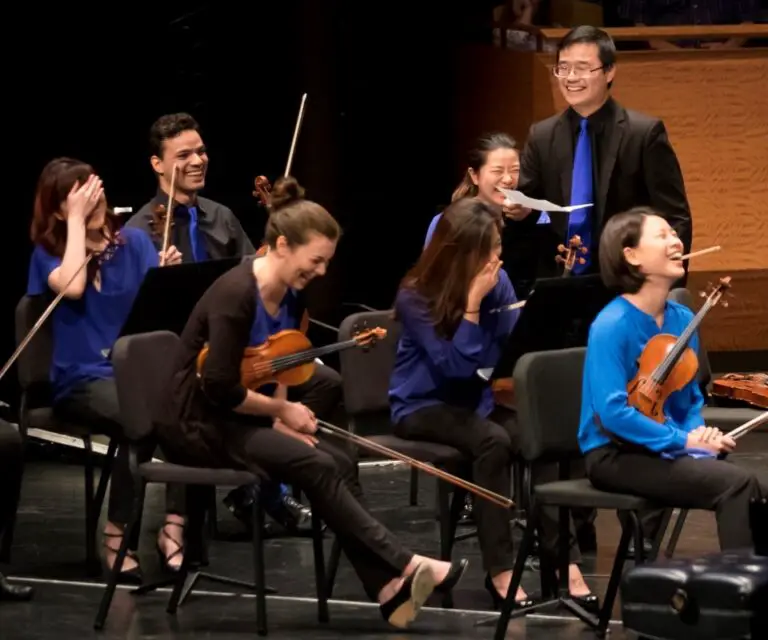 It is a free concert with a suggested donation of $15-35. If you cannot attend the concerts in real-time, they will be posted here after March 11.
The Orchestra Now is a group of 72 young, vivacious musicians from 14 different countries. All members share a love for orchestral music, keeping it relevant in the 21st century by sharing their personal insights and artistic capabilities in a welcoming environment. Conductor, educator, and music historian Leon Botstein, whom The New York Times said "draws rich, expressive playing from the orchestra," founded TŌN in 2015 as a graduate program at Bard College, where he is also president. The Orchestra Now offers both a three-year master's degree program in Curatorial, Critical, and Performance Studies and a two-year advanced certificate in Orchestra Studies. You can find more about TŌN here.