Beloved live music venue The Haunt in Ithaca, NY has been recently sold and demolished, but relocation begins soon.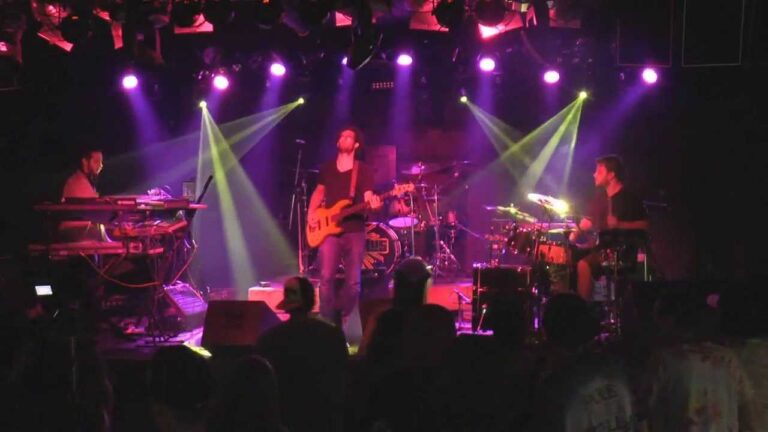 At 702 Willow Street, The Haunt will be replaced by a building under the City Harbor Residential Project, which is under way now in Ithaca. Several residential buildings are in the process of construction all across town.
Ithaca's most prominent local promoter, Dan Smalls of DSP shows, said on the matter "It allows me to work with the people we're working with to look for a new and bigger and better location, which continues to be our plan," He added, "The question is just when we will be ready to announce it. That'll be hopefully soon, but we're working very diligently toward a new location. Our goal is to be the premier live entertainment venue in Central New York. It'll be a gathering place for not just live music, like The Haunt, but a real downtown gathering spot."
Small recognizes that the pandemic renders it impossible to know when live music can resume, but he hopes that in 2022 it will be possible to have a full-capacity venue.
"(COVID-19 guidance) will dictate how quickly we move with the next project, but there will be a next project," Smalls said. "Something that's a usable, hopefully downtown location, and there's lots of areas downtown that are currently being developed, so hopefully that gives people an idea of where that could be."
Originally opening in 1960, The Haunt relocated in the 1990s to the West End which attracted both national artists and up-and-coming acts, fostering a space in Ithaca for large crowds and great music. Smalls remarks on attending concerts at the earlier Green Street location before it was relocated in the 90s. To make the new Ithaca location a vital venue in the region, Smalls cities the Higher Ground venue in Burlington, Vermont as a place he wishes to emulate.
The potential new location is hypothesized to land on 15-117 North Cayuga Street, the current location of the Masonic Temple, but after speaking to the owners, Smalls responded that the offer is not "on the table" just yet.