Each Sunday evening from 7-9pm you'll find EQXposure on WEQX, featuring two hours of local music from up and coming artists. Tune into WEQX.com this Sunday night to hear new music from Architrave, AliT, Annie Scherer and many more.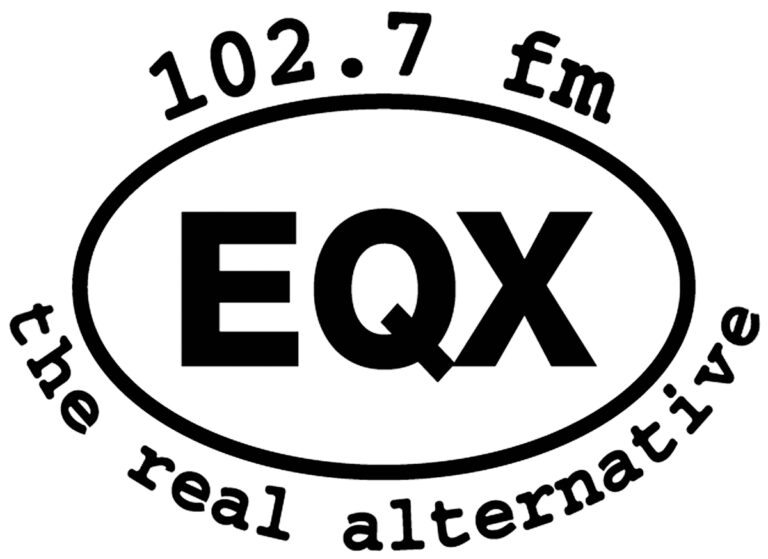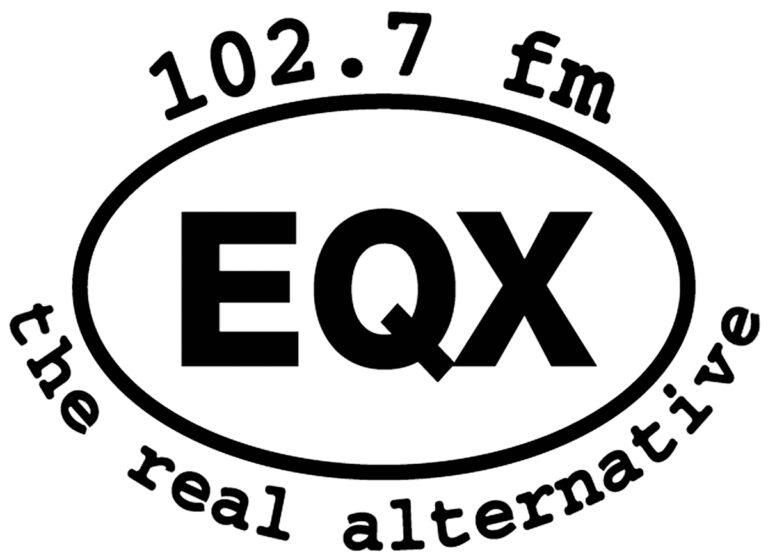 WEQX has long been the preeminent independent station in the Capital Region of New York, broadcasting from Southern VT to an ever-expanding listening audience. NYS Music brings you a preview of artists to discover each week, just a taste of the talent waiting to be discovered by fans like you.
Kicking off the night is Architrave with their cover of True Widow's "O.O.T.P.V." A dark and cool jam, the track is brooding with a huge, electrifying sound. After discussion with members of True Widow, Architrave agreed all proceeds from the sale of the track would be donated to Feed the People Dallas Mutual Aid.
WEQX will also be matching that donation with a donation to something more local to us, the Free Food Fridge of Albany, a cool project that sets up fridges stocked with food staples, to help tackle food insecurity in the area.
Next up is AliT with "Sitting Pretty," featuring a bright pop sound, drum machines, a huge boundless voice, and an all-heart sensibility. AliT is a true singer-songwriter and instrumentalist making pop music with a touch of grit, soul, and emo harmony. Tune in for AliT's weekly set live on her Facebook page every Friday at 7:30 pm.
In the vein of Lana Del Ray comes Annie Scherer, a modern pop cinematic journey with images of longing and desire. Open minded listeners will hear the voice of a songwriter opening up her soul, crawling up the walls to find a new plane of existence. "Take Me Places" is a cool tune that transcends the idiom and is treated delicately with plenty of space for the listener to attach their own images to and yet want to listen again to bring those feelings back.