Burlington's Quiltro has shared the new live video for "Antilla," filmed at Autochrome, a community studio space in the south end of Burlington. The old industrial building is where some of the world's first "autochrome" color photographs were produced in the early 1900s.
The band recently released their debut album, an emotional journey that will set you at ease, wake you up, drive you into a groove and leave you looking to replay the debut immediately after. Peaks and valleys are found throughout the nine-track album, fitting perfectly into the ups and downs of the real world.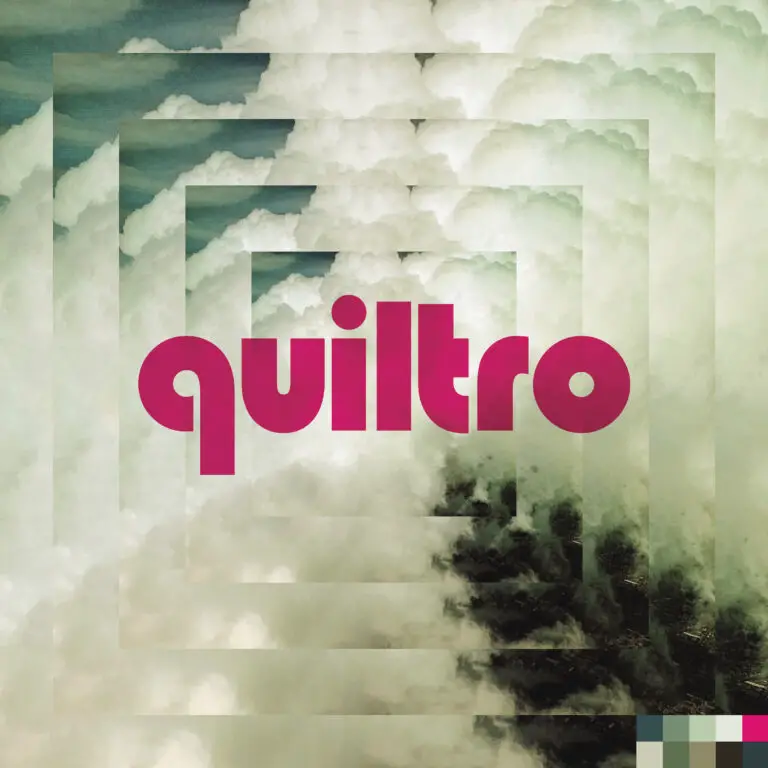 Quiltro brings together a range of sounds, influences, and emotions through band members Mark Taylor (guitar, keyboard), Mike McKinley (bass) and JD Hoffmann (drums), creating a psychedelic wall of sound that brings to mind Neal Casal's Circles Around the Sun. Quiltro is quite simply excellent modern psych rock.
While Autochrome was gobbled up by someone looking to lease the entire building, after many years of calling the space home, Quiltro got the boot over the summer. In normal times, they would have had a huge blowout and celebration — live music, collaborative art, and more, but due to COVID-19, they played with no audience and recorded the video.
Eric Segalstad (Sabi Sound, who engineered and co-produced the album) did the recording, Tony Berry (Psychedelic Soup) did the liquid light show, and Matt Bushlow produced the video. Watch "Antilla" below and visit Quiltro on Bandcamp.