Losers Club are making their label-debut on Substream Records with a new single called "Fux W/ Ur Head," set for release on March 5th, 2021.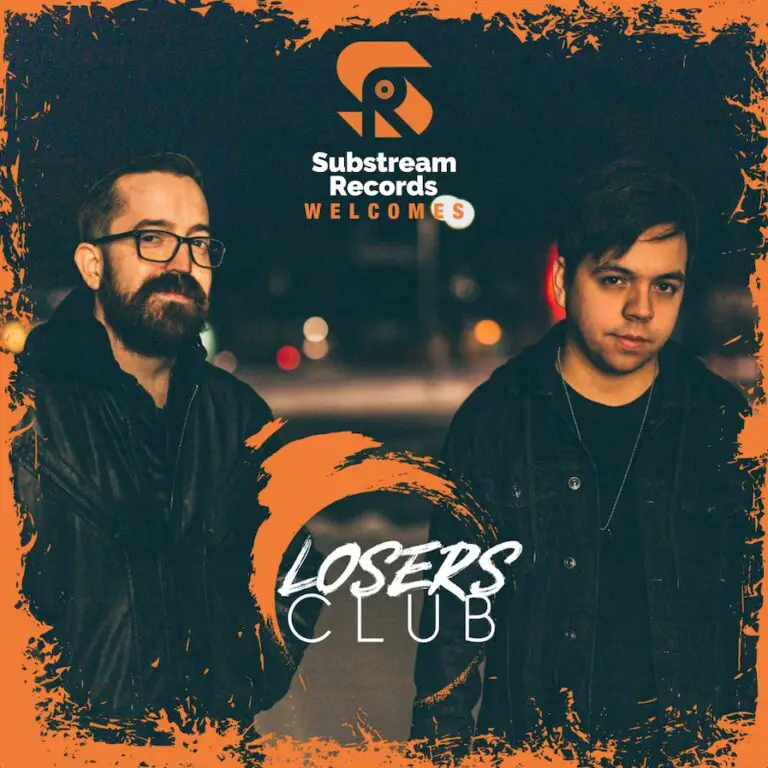 The duet's emo-rock sound is crafted by frontman Nate Blasdell, known for his role as lead guitar and background vocals in the melodic hardcore band I Set My Friends on Fire, and backed by Andy Champion on guitar. Losers Club's sound is poppier than Blasdell's previous work, akin to The All-American Rejects. Their music is anthemic and tightly packed with melody.
On their instagram account, Losers Club recounted the past year, saying "This year was a rollercoaster to say the least. What started as four, turned to three, then three became two, and now here we are, stronger than ever with 2020 in the rearview and so much to look forward to in 2021. New sound. New look. New album. New era."
With their new sound and formation, Losers Club is ready to take on the music world with their label-debut single, Fux W/ Ur Head. You can pre-order it here.
You can find them on Instagram and Facebook and the label's website.