Addressing past-heartbreaks during the midst of post-Valentine's Day gloom, Sulene dropped a new indie-pop single off of her upcoming EP, he·don·ic, set to release on March 5.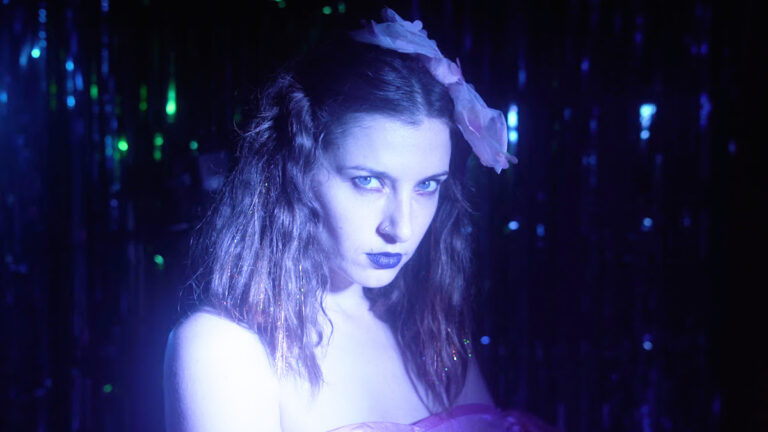 I wrote it after I got a text from an ex that he was getting married. I guess I hadn't thought about this relationship for a long time and it brought up all sorts of things. Sometimes the gift of time and growing up is being able to look back and sorta see things differently, more clearly. I found myself feeling angry. My friend group is really close with this person so I constantly hear about him, and I'd always act like it doesn't bother me even though I felt hurt by the things that had happened surrounding our breakup. I wrote this song after that text and I guess I stopped pretending that I feel the same way all my friends feel and just said my truth.

Sulene, on "i still think you're so fake"
The definition behind the EP's title, he·don·ic, implies that the album as a whole relates to pleasant or unpleasant sensations, a theme that is present in the newest single. The topic of past heartbreak is never easy for an artist to revisit, and even harder to express through song. Sulene cites a painful and difficult process behind he·don·ic, but also a liberating aspect to exploring new music styles and providing closure. You can stream her newest single, "I still think you're so fake" here on platforms such as Spotify and Apple Music.