Mark Morales, known as Prince Markie Dee and a founding member of hip-hop/ rap group The Fat Boys, passed away at 52 years old, just one day before his birthday, on February 18, 2021. AllHipHop reported Prince Markie Dee had died from congestive heart failure after suffering "distressing" health issues.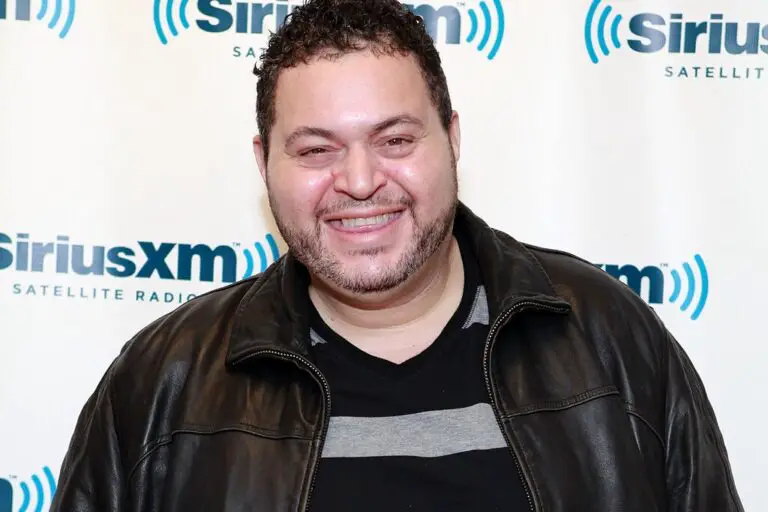 Mark Morales was born on February 19, 1968 in Brooklyn. He formed the band called 'Disco 3′ with Darren Robinson and Damon Wimbley in the early 1980s. After they won a talent contest at Radio City Music Hall in 1983 the group signed a contract with the show's promoter. They eventually ended up rename themselves the Fat Boys in reference to their weight under their promoter at the time's recommendation. 
The Fat Boys went on to release seven albums, three of which were gold certified and one reaching platinum status. They had hit songs like "Jail House Rap," "Can You Feel It," and "The Fat Boys Are Back" and brought beatboxing into the spotlight. The trio even appeared in a few films including "Disorderlies" "Krush Groove" and "Knights of the City." They ended up breaking up in the early 1990s. Band member Darren Robinson died in 1995 at age 28 after falling off of a chair while rapping for friends and lost consciousness.
Morales started work as a songwriter and producer for Uptown Records, collaborating with Father MC and Mary J. Blige after the group disbanded.  According to The New York Times article "He helped write and produce Ms. Blige's 1992 breakout hit "Real Love" and worked on her debut album, What's the 411? He also worked on songs and remixes for Destiny's Child, Mariah Carey and others." Later in his life, Morales became a radio personality based in Florida.  He started back in 2008 to 2010, serving as the afternoon drive radio host/DJ at 103.5 The Beat WMIB radio in Miami, Florida. He also ended up working at WEDR 99.1 FM and the Rock the Bells station of Sirius XM which he hosted his show The Prince Markie Dee Show.
Prince Markie Dee aka Mark Morales will be missed by the music community. We mourn his loss and send our condolences to his family and friends.