Each Sunday evening from 7-9pm you'll find EQXposure on WEQX, featuring two hours of local music from up and coming artists. Tune into WEQX.com this Sunday night to hear new music from Ferriday, Eion Noonan and many more.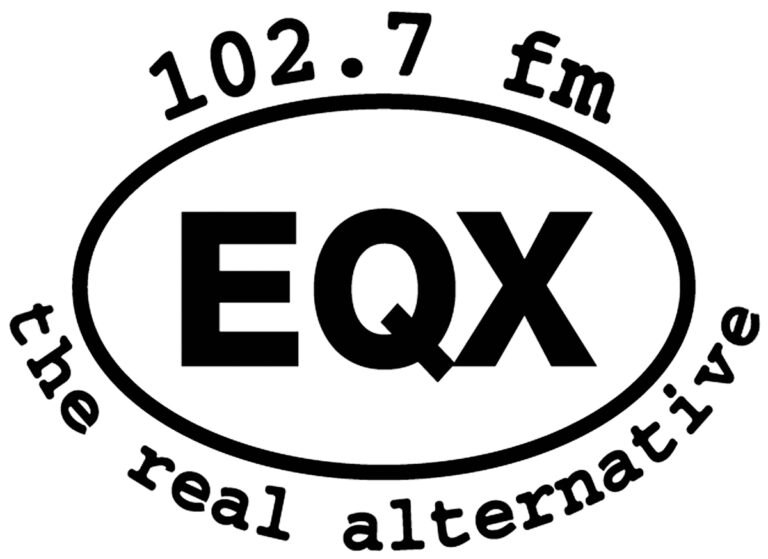 WEQX has long been the preeminent independent station in the Capital Region of New York, broadcasting from Southern VT to an ever-expanding listening audience. NYS Music brings you a preview of artists to discover each week, just a taste of the talent waiting to be discovered by fans like you.
This week's featured band is Albany's Ferriday, where Pearson will be playing four in a row off of Everywhere You Go. Ferriday's tunes are straight forward pure rock and roll indulgence with unique lyrical stories. They stand alone as individual singles yet also work cohesively flowing from one tune and vibe to the next. The playing from all the members is excellent, with note choices, song treatments, guitar tones, down to bass drum use, are very well put together for a well honed sound.
Also featured is Irish-born Vermont resident, Eoin Noonan, and his beautiful tune, "Lovin'." Eoin continues to create original and inspiring music that alternates between indie rock, country and folk music.
Noonan has excellent song crafting and performance, with a great mood set forth in this piece of music. The march tempo and catchy lyrics, make "Lovin'" a creative single that inspires a desire to hear more from this Irish transplant now finding an artistic home in Vermont.