Saratoga Springs company, Opera Saratoga, has announced that their series dedicated to highlighting BIPOC talent, America Sings, returns on February 21 to Caffe Lena.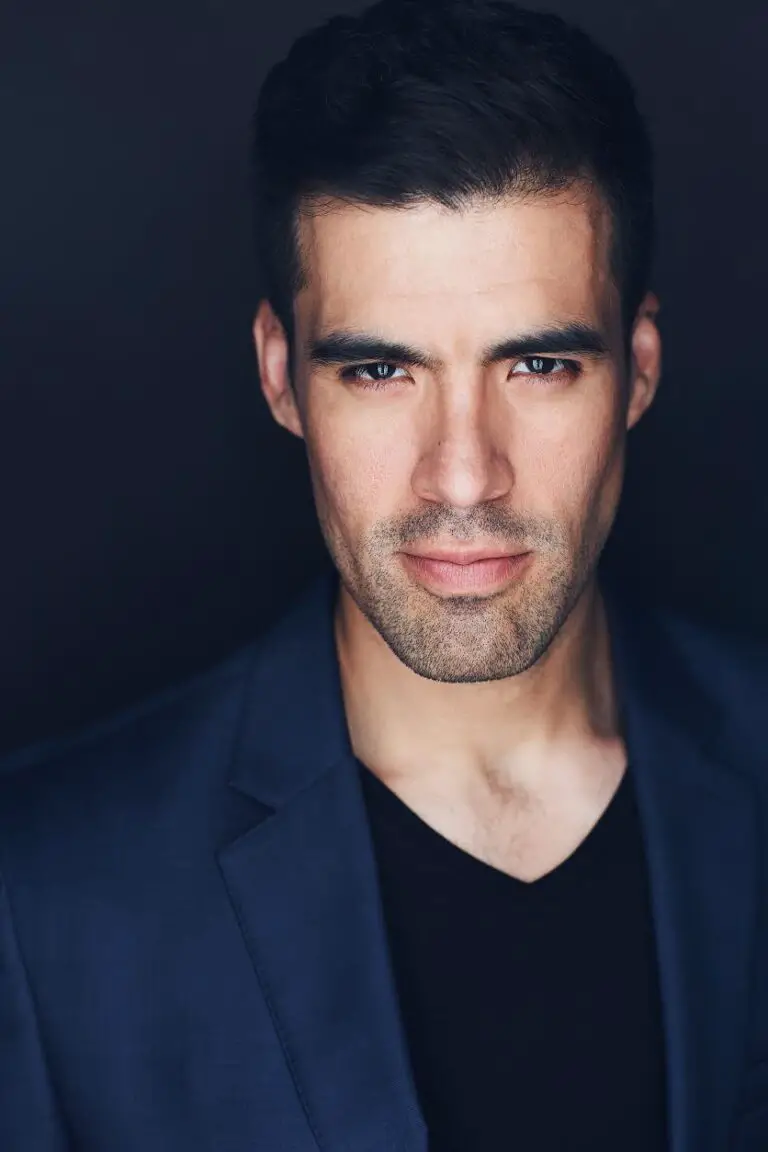 The free concert, America Sings, takes place at Caffe Lena after months of being paused due to the pandemic. America Sings was created to lift up the voices of the unheard and underrepresented racial groups on the opera stage. Texas native baritone, Luis Alejandro Orozco, is the first performer for this comeback, along with pianist Michael Lewis. The program will also feature music from classical composers, Schubert, Brahms and Piazzolla.
Orozco is a Mexican-American opera singer and was apart of Opera Saratoga's Young Artist Program. He is noted for his baritone and legato. For several seasons, Orozco performed in several shows for a plethora of operas. Due to COVID-19, the 2019-2020 season was short-lived, he performed at the Opera in Williamsburg and Opera Roanoake. While he has already performed nationally and internationally, he made his Swiss debut recently at Theater St. Gallen.
America Sings debuted in November 2020 with Mezzo-soprano Deborah Nansteel as the headliner for the first concert with pianist Giovanni Reggioli. COVID-19 put the series to a halt, however, it is ready to be put back in action. It is live-streamed and free to the public but viewers are encouraged to donate through a virtual tip jar. The tips are split evenly to support the Opera Saratoga and the performing artist since both parties have been financially impacted by opera shutdowns.
The series comes back this Sunday at 7 p.m. Future performers include soprano Brandie Sutton, baritone Justin Austin and composer and pianist Damien Sneed, who were originally supposed to perform in December and January. Leadership support for the show comes from Greenburg Traurig, LLP and hospitality sponsorship from The Hampton Inn & Suites Saratoga Springs. America Sings live-streams on Caffe Lena's Youtube channel and Facebook and Opera Saratoga's Facebook.