Just as we were losing hope in live music and festivals, it looks like there is a light at the end of the tunnel. The Rochester International Jazz Festival is in the planning stages for their nineteenth edition which will be hosted on the Rochester Institute of Technology (RIT) campus.
Planning is a challenge when we don't know what the future will bring. We do know that this year's Festival cannot go on as usual. The way we work and how we live has changed. We are very encouraged that vaccines are becoming more available. And if public health guidelines allow us to proceed this summer, we must adapt to this new environment, which will require a more flexible and spacious festival footprint. The RIT campus meets that criteria.

Marc Iacona, Festival Producer and Executive Director
The original date for the festival was June 19, 2020. Unfortunately COVID-19 brought upon a nationwide shutdown of crowded concerts. Because of this, Iacona and his partner John Nugent had to postpone the festival a few times until their latest decision, July 30 through Aug. 7. Over 200,000 people attend the annual nine day festival, but this year Lacona and Nugent are orchestrating a safe way to go about the event.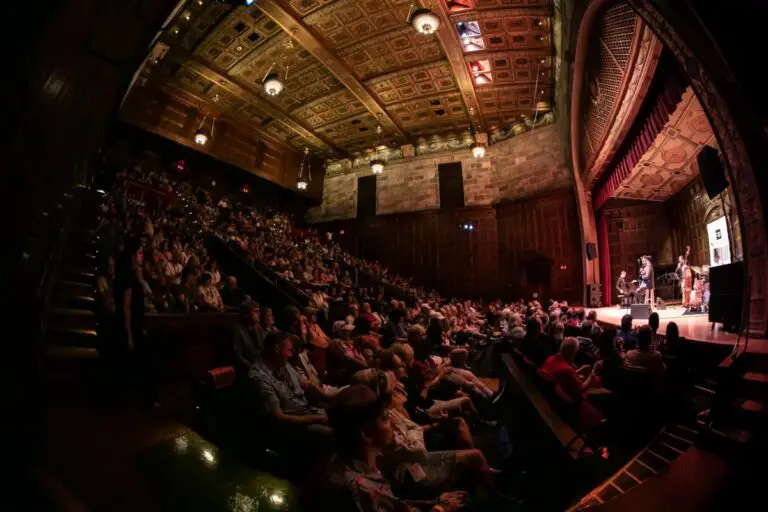 "With Covid-19 and health consequences squarely on the minds of all event-goers around the world, we again find ourselves at a crossroads," said Iacona and Nugent. "We are deeply grateful to our loyal patrons and sponsors and for countless messages of support as uncertainty prevails. Early February now brings us to a critical junction as we explore how to potentially present a festival, secure programming, and put together the plethora of logistics."
Throughout the course of the global pandemic, musicians have resorted to a different method of live performances. Live-streaming took to the internet in 2020 to provide a safe haven for those yearning to attend a live show. The Jazz Festival is the beginning to a new chapter for live music.
The CGI Rochester International Jazz Festival was founded in 2002, with performances by over 1500 artists from all over the world. Through the years, those artists have performed more than 350 shows at 20 venues. Lacona is a community and business leader, while Nugent is an experienced tenor sax player and the artistic brains of RIJF, but their goals for the festival are the same.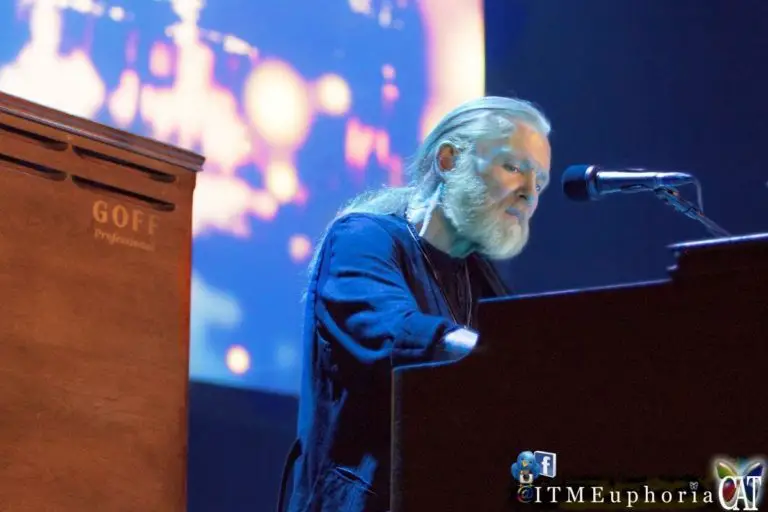 "The essence of our Festival has always been to bring our community together, drawn by the majesty of creative improvised music and celebrating as one entity," said Nugent. "While this new location will be a change for us all, and the first time we are not downtown, we will still shine the musical spotlight on greater Rochester. We are committed to making every effort to include the City of Rochester and many of our downtown-based partners at this new location. We will create a festive atmosphere including a Jazz Street, assure the ability to walk between venues, and offer a shuttle service."
Anyone can buy tickets from the RIJF website and club members can use their passes.