Tommy Stinson & Chip Roberts will take the stage of Helsinki Hudson on Saturday February 13th with their intimate music act Cowboys in the Campfire for a Bloody Valentines show.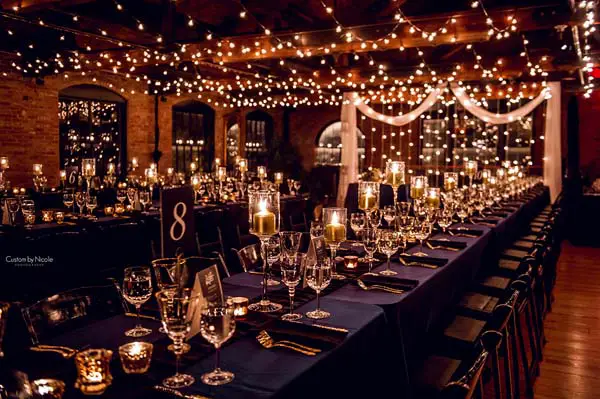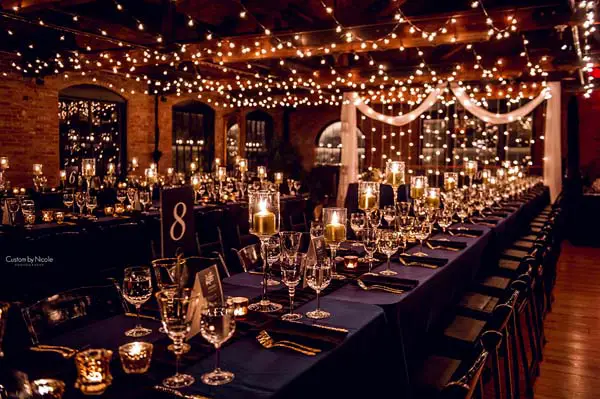 The show, hosted by Dark carnival band Dust Bowl Faeries and produced by Experiential Design Artist Corey Aldrich, will broadcasts LIVE from the club's stage in Hudson, New York.
Tickets for the show are available on a donation basis to support the musicians throughout this difficult time for the arts. The show begins at 8:00pm EST and will stream from a private YouTube link.
Dust Bowl Faeries will be hosting a Bloody Valentines themed show, with some tragic tales of love gone wrong, revenge songs about bloody tattoos and lusty vampiric shenanigans.
Rock legend Tommy Stinson, original member of The Replacements and former bassist for Guns n Roses, will perform intimate blues-based songs on acoustic guitar, accompanied by Chip Roberts on lap-steel guitar. The duo call themselves Cowboys in the Campfire. Expect new songs at the show along with their beloved collection of songs. "A few laughs are guaranteed," says Stinson.
For the past thirteen years, Cowboys in the Campfire have written and performed their witty, unique brand of music that blends lap-steel with regular guitar.
Accompanied by Cowboys in the Campfire for Club Helsinki Bloody Valentines show are the Dust Bowl Faeries whose music will bemuse and mystify the listener. The founders of the band, Ryder Cooley and Hazel, hail from Hudson, New York. Their musical influence draws from circus, post-punk and Eastern European folk music. The Faeries recently released a new album, The Plague Garden, along with a new video, Candy Store, produced and directed by Lisa M. Thomas of Thin Edge Films.