Six Degree Records has announced a new Witch Camps album, titled I've Forgotten Now Who I Used to Be, due for release on March 12th. The album is a collection of exceptional field recordings captured at Ghana's "witch camps," the isolated locations where women accused of witchcraft banded together to form a community. Premiered by the release of "Hatred Drove Me From My Home," the album consists of a vocal/instrumental look into the lives and culture of women accused of witchcraft, held in the camps.
Belief in witchcraft is sometimes also used as simple scapegoating for the arrival of bad luck such as foul weather or illness. More commonly, it is a justification for pre-existing hate and prejudice. A member of my own family was driven out of her village in Malawi as a child after she was accused of being a witch due to having a white father— a fate that could have been my own if our places of birth were simply swapped.

Umuhoza Delli on persecution of women in Ghana
GRAMMY Award-winning producer and author Ian Brennan is taking the lead in producing this project alongside his wife, Italian-Rwandan film maker, author and photographer, Marilena Umuhoza Delli. The couple has dedicated their lives to providing a platform for marginalized and underrepresented voices. This project just another important opportunity to give a platform to those who need it.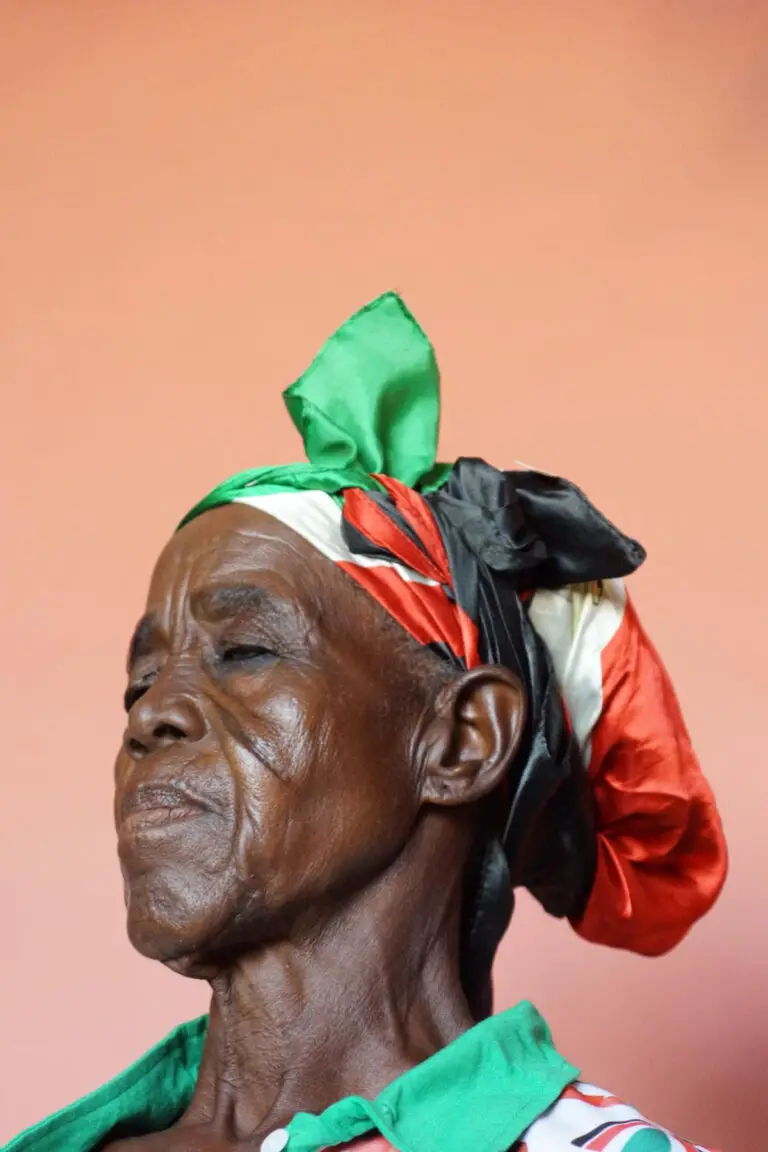 Consisting of 20 songs with beautiful vocals in regional dialect, and instruments created from the immediate environment, I've Forgotten Now Who I Used To Be is now available for preorder on Spotify, Apple Music, and Amazon Music. Listening to the preview alone, it's incredible to see what these talented women were able to create with objects like corn-husks, tree limbs, tin cans, teapots, and a balloon leftover from a political rally.
Six Degrees Records has shared "Love, Please" the second song to be released from I've Forgotten Now Who I Used to Be which arrives via Six Degrees Records on March 12.