Each Sunday evening from 7-9pm you'll find EQXposure on WEQX, featuring two hours of local music from up and coming artists. Tune into WEQX.com this Sunday night to hear new music from Paintbox Records Artists Senior Living, The Classical, and many more artists from across the Capital Region and Hudson Valley.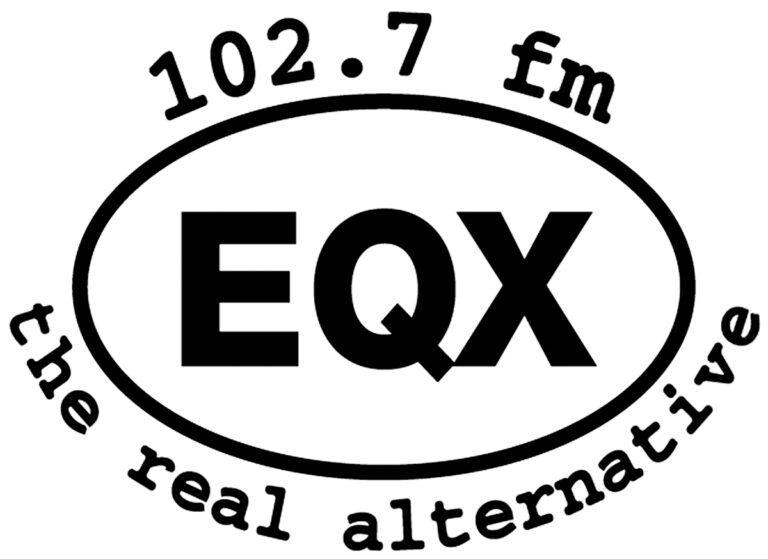 WEQX has long been the preeminent independent station in the Capital Region of New York, broadcasting from Southern VT to an ever-expanding listening audience. NYS Music brings you a preview of artists to discover each week, just a taste of the talent waiting to be discovered by fans like you.
On Sunday, February 7, WEQX will feature four cuts from the newly minted Paintbox Records Pallete release series. Among them are two songs from Senior Living and two songs from The Classical. Paintbox Records happened because the bands, who are all friends, were planning on touring together last year, but the pandemic prevented those road runs from happening.
But COVID-19 couldn't stop this crew of creatives from making rock happen, thus Paintbox Records was born.
Also featured are new music debuts from two Albany groups – Fine Grain, "Missing Adult," and Son of Gun "Cry all Night," the latter off their forthcoming release Turn to Dust, due out February 12