Alternative duo Yo Kinky is in its nascent stage, with members Tom Unish and Laura Wight meeting in early 2020. The duo immediately felt a musical bond, and started crafting songs together.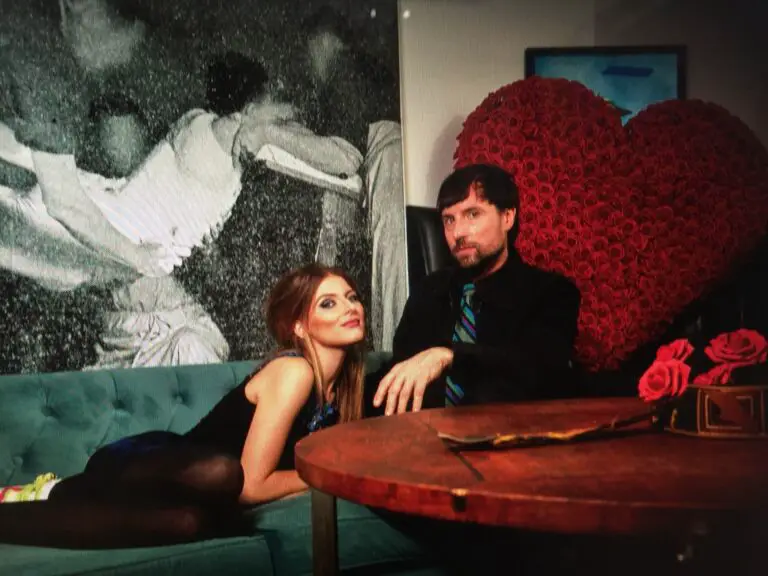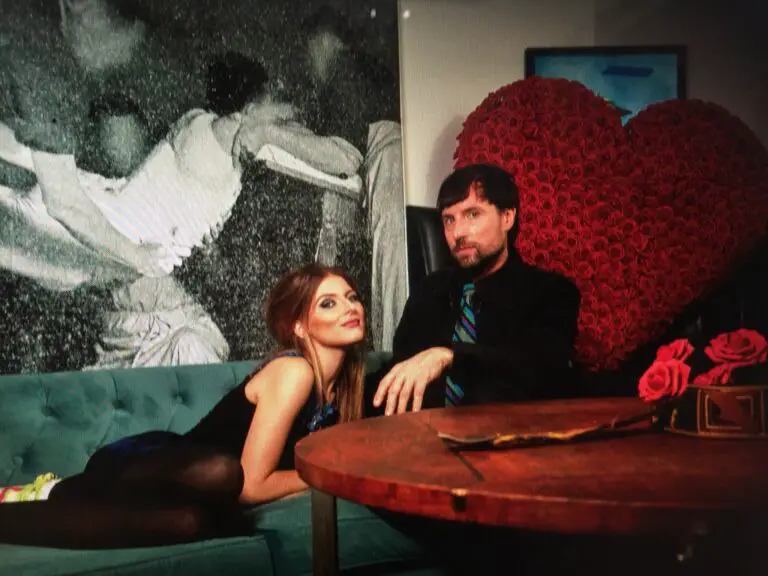 Queens-based band Yo Kinky follows their first single "Somebody That I Used to Know," with the second single, "Resistance." The song is delicately created, yet exudes a confidence created by Tom Unish's spaced-out guitar licks. The sonic landscape undulates with hypnotic layers of sound; the song yearns for the intimacy long lost by social isolation.
Laura Wight sings "Love is all we breathe," and "Swing me off my feet," transporting the listener to a beautiful place where love is all-surrounding. "Resistance" is an ode to the sanity one has during this time by finding delight in the small things in life. 
"Resistance" follows their first single "Somebody That I Used to Know," which, albeit its darker vocal passages, is playful, seductive and clever. It has received heavy play on WFMU's radio station, as well as named as one of the best tracks of 2020 by Three Chord Monte. The band is beaming in their own path as they create and release more infectious music.
Over 2020, Yo Kinky self-produced and are releasing their first, self-titled EP. This collection of songs addresses trust, communication, love, loneliness, freedom, identity, and expectation. The group combines drum machines and bright, buzzing synths and guitars that shimmer with reverb and delay.
Yo Kinky's music is reminiscent of Blondie, X, Mitksi, and Soccer Mommy, as they blend the pop and rock elements of indie into an incandescent artwork. When shows are possible again, Yo Kinky looks forward to playing locally, nationwide, and beyond.
Yo Kinky's debut EP is due out on February 26, 2021.