Montreal band Venus Furs share visual for their song "New Inspiration," a trippy video that taps into the core of the track. The track premiered on website Under the Radar to high praise from fans and critics alike. "New Inspiration" was directed by Justis Krar of IMMV Productions, who has previously worked with Zoon and Mundy's Bay.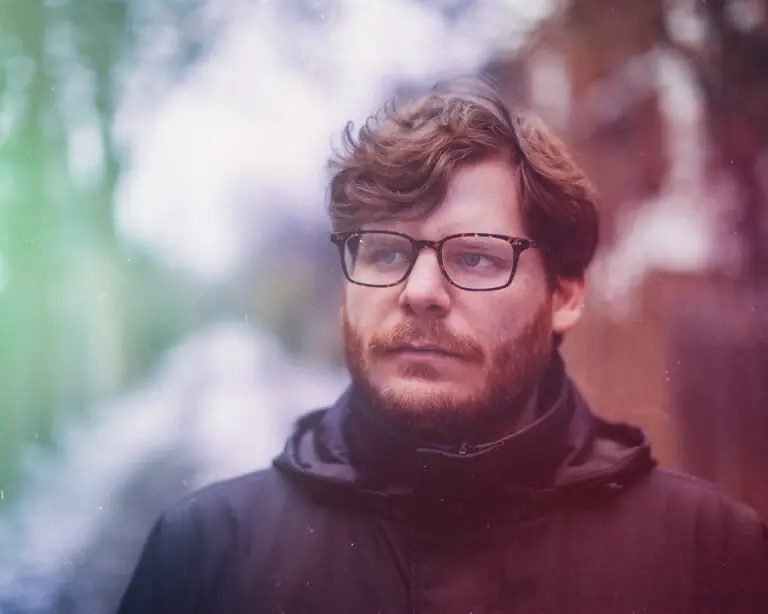 Venus Furs is the brainchild of Paul Kasner, a multi-instrumentalist, writer, producer and self-described "perfectionist." Kasner has gone under the banners of The Horrors and The Twilight Sad as he worked to discover exactly what Venus Furs was meant to be. After years meticulously crafting a standout product, Kasner is on the verge of releasing Venus Furs, a rigorously crafted set of songs that voyage heedlessly through sonic and mental terrain in a way that could only come from one singular vision. This speaks to his remarkable determination to create the album he long envisioned, and has now realized with the dazzling Venus Furs.
 I wanted to present the visuals as a relation to both the lyrical tone and musical tone of the song. Heavily affected visual effects layered onto night time footage created a lushness that I feel when listening to the song.

Justis Krar, Director
The record invites you to bare witness to a world of sound that sits at the nexus of psych rock and garage rock, shot through with grand melodic hooks that echo the British alternative scene that he's always had an affinity for, all produced with a careful attention to detail.
This album, for all intents and purposes, is just a huge experiment in dealing with minutia,

Paul Kasner
This collection of songs came to fruition after a year long process. At first, Kasner just sat with his guitar or piano and organically let the music form a rough outline, he then meticulously layered, carved and contoured them into songs, eventually reaching a harmonious balance between edge and polish. While Venus Furs is filled with furiously-pitched guitars, walls of sound and driving rhythms, the intricate instrumental aspects are not lost; each can be picked out wall of sound, but in unison they enhance each other, creating a polychromatic and passionate whole.