New York Dolls' rhythm guitarists, Sylvain Sylvain died Wednesday after a two and a half year battle with cancer. On January 14, an official statement was released on his Facebook page.
As we mourn his loss, the statement quickly leans to celebrate his vast accomplishments. "While we grieve his loss, we know that he is finally at peace and out of pain. Please crank up his music, light a candle, say a prayer and let's send this beautiful doll on his way."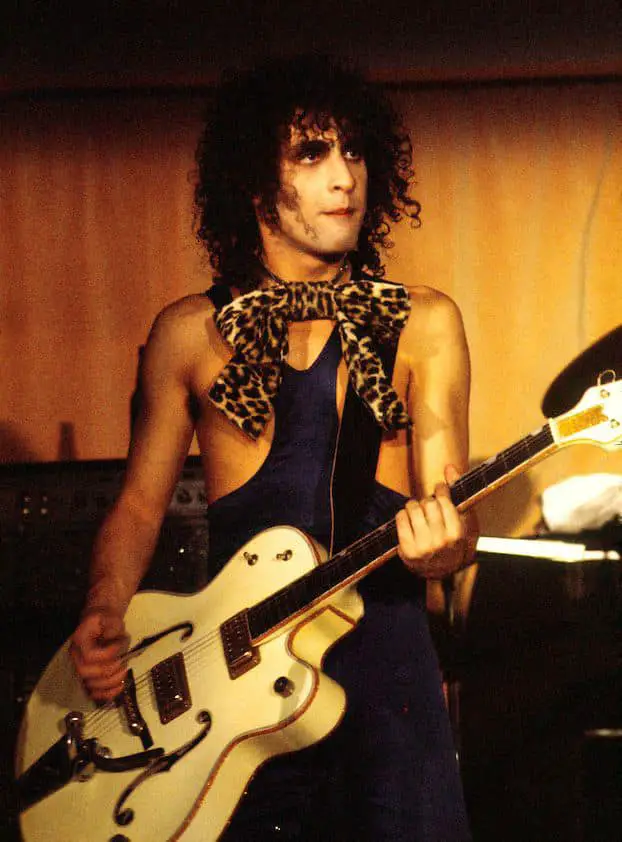 Egypt born Sylvain Mizrahi, was born on Valentine's Day, 1951. He fled to New York with his family, living Buffalo and Queens. Syl went to high school in Queens, along with lead guitarist Johnny Thunders and drummer Billy Murcia.
Sylvain Sylvain was so punk, he, along with the Dolls, paved the way before punk-rock was punk-rock. New York Dolls founded in 1971, 50 years ago. Syl and the Dolls heavily influenced the underground movement. They were labeled as "one of the most influential rock bands of the last 20 years," by British writer Colin Larkin (Encyclopedia of Popular Music). The Dolls went on to influence punk and rock icons that are common place in our music library, including the Sex Pistols, the Ramones and Kiss.
Patti Smith Group's guitarist, Lenny Kaye, tipped his hat to Syl in the social media statement. "They [original Dolls] became a quasar in the rock firmament; embodying trash, glam, garage-to-punk, the ambisexual affirmation of music played louder."
Sylvain's role in the band was as lynchpin, keeping the revolving satellites of his bandmates in precision. Though he tried valiantly to keep the band going, in the end the Dolls' moral fable overwhelmed them, not before seeding an influence that would engender many rock generations yet to come.

Lenny Kaye – American Guitarist, Composer
Despite this feat the band lacked commercial success. One thing that remains true, Sylvain Sylvain was apart of New York history. He embodied punk, fashion and influenced New York style.