One of the most notable music producers of the 20th century, Phil Spector, has died. Spector had been serving a 19-year prison sentence for the murder of Lana Clarkson, for which he was convicted in 2009. He died of natural causes in the California Health Care Facility, state prison authorities announced Sunday.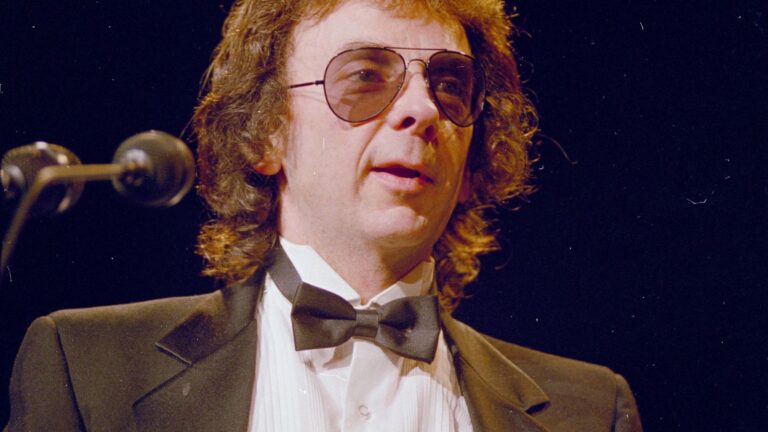 Born Harvey Philip Spector on December 26, 1939 in New York City, Spector's family moved to Los Angeles in 1953, a few years after his father committed suicide.
Spector had number one records in three consecutive decades – 1950s, 1960s and 1970s, and had his first hit song while in high school with The Teddy Bears, "To Know Him is To Love Him."
Soon after Spector would produce a wide range of hits – The Righteous Brothers "You Lost that Lovin' Feeling," "Unchained Melody," "You're My Soul and Inspiration," The Ronettes' "Be My Baby," and The Crystals' "He's a Rebel," among others.
Spector had a long association with The Beatles, producing their final album, Let It Be, and tracks "The Long and Winding Road" and "Get Back," as well as the title track. He continued to work with John Lennon, producing solo work "Instant Karma" and "Imagine," and George Harrison's All Things Must Pass and 1971's The Concert for Bangladesh.
A producer as well as creative director, Spector wrote or chose material for musicians, supervised arrangements, conducted vocalists and session musicians, and mastered all phases of the recording process. Spector would pave the way for genres of art rock, dream pop, shoegaze and noise music.
In addition to a litany of producer credits, Spector is credited with developing the "Wall of Sound" technique, which involved overdubbing scores of musicians for a fuller sound. The effect creator a "roar," which Spector one described as "a Wagnerian approach to rock'n'roll: little symphonies for the kids."
He last produced an album in 1980, with The Ramones' End Of The Century. Spector was inducted into the Rock and Roll Hall of Fame in 1989. Of note, Spector played a cocaine dealer in the 1969 cross-country drama "Easy Rider" and appeared on the 1960s sitcom "I Dream of Jeannie."
According to the Phil Spector biography "Wall of Pain," he sometimes kept a gun on the studio recording console, fired a shot during an acrimonious recording session with John Lennon and pressed a pistol barrel to singer Leonard Cohen's neck.
Spector has been in California State prison for the 2003 murder of actress Lana Clarkson. Spector said Clarkson's death was an "accidental suicide" and that she "kissed the gun." His first trial ended in a hung jury, but was later convicted of second-degree murder in 2009.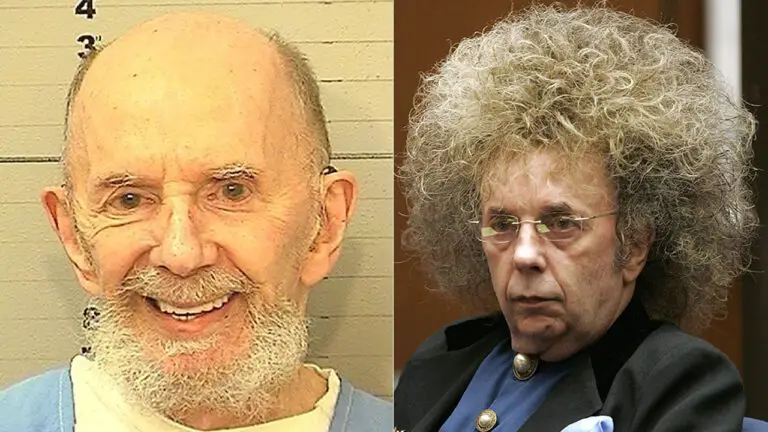 According to the California Department of Corrections and Rehabilitation, "Inmate Phillip Spector was pronounced deceased of natural causes at 6:35 p.m. on Saturday, January 16, 2021, at an outside hospital. His official cause of death will be determined by the medical examiner in the San Joaquin County Sheriff's Office."