Each Sunday evening from 7-9pm you'll find EQXposure on WEQX, featuring two hours of local music from up and coming artists. Tune into WEQX.com this Sunday night to hear new music from Luminous Crush, Allyson Smith and many more!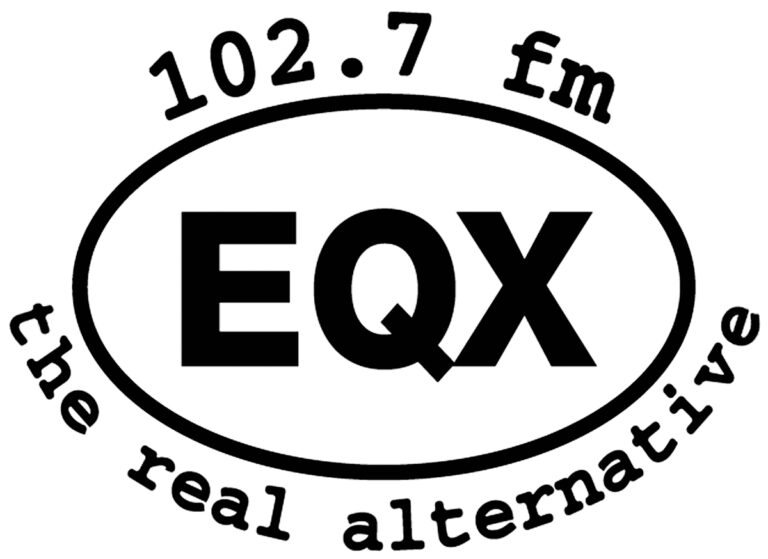 WEQX has long been the preeminent independent station in the Capital Region of New York, broadcasting from Southern VT to an ever-expanding listening audience. NYS Music brings you a preview of artists to discover each week, just a taste of the talent waiting to be discovered by fans like you.
This week EQXPosure puts a spotlight on a variety of local artists from across the 518 and Western New England.
The latest from Luminous Crush, "Radio Kills Zombies" has a haunting refrain with a smooth underlying groove, with imagery of the Cuba Gooding, Jr. film Radio attached. The Vermont band is fronted by Laura Molinelli and Ben Campbell. With Christian Heins (bass), Brad Waugaman (keyboard) and Paul Carroccio (drums), they form a quintet that focuses on original dreamlike pop and rock vignettes. Their music has been hailed as "fearless and original" by Dan Bolles, music editor at Seven Days.
Allyson Smith a singer-songwriter from Albany has recently released "The Waves." Her songs weave together inner and outer worlds by juxtaposing emotional and spiritual experiences with keen environmental observations. The Collaborative Magazine boasts of Smith having "powerful songwriting, full of goose-bump raising lines and beautifully dark imagery."
You'll also catch brand new songs from Jade Relics' freshly released collaboration between Elder Orange, Iame, and Rico James "With You," United Crates/The Vinylcologist, Older Zealous AKA OJ, "Vodka and Polar," and a new release from the Bathrobe Robots, "Alt-War."
EQXposure will start the evening with two songs in a row for an hour from Ferriday, Dryer, Postage, Fine Grain, Laveda, Bear Grass , Victory Soul Orchestra and TIP the Band.