'Live for Lon,' a three-hour event celebrating the live of Jam scene figure Lon Conscious, will stream on Saturday, January 16, from 6:30-9:30PM. Since his sudden passing in November 2020, public figures in the community such as Trey Anastasio, The Capitol Theatre and Twiddle have given him public shoutouts.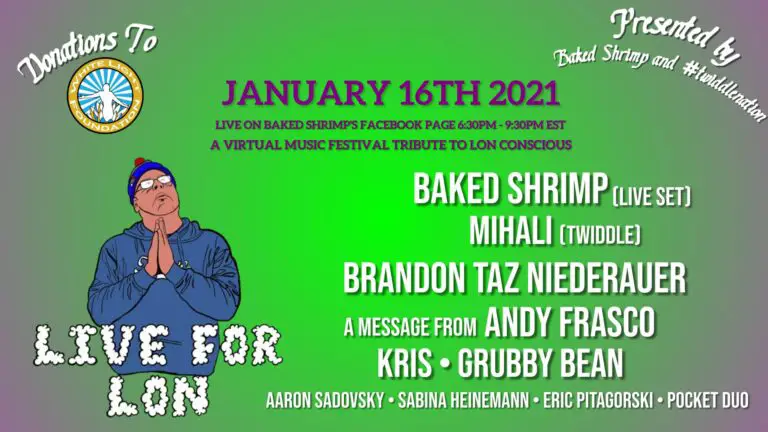 Streaming from Long Island's Baked Shrimp Facebook page, 'Live for Lon' will feature videos dedicated to Lon Conscious by artists such as Mihali, Brandon Taz Niederauer, Andy Frasco, KRIS, Grubby Bean, and more. Baked Shrimp will close out the stream with a real-time live performance. All donations will benefit the White Light Foundation.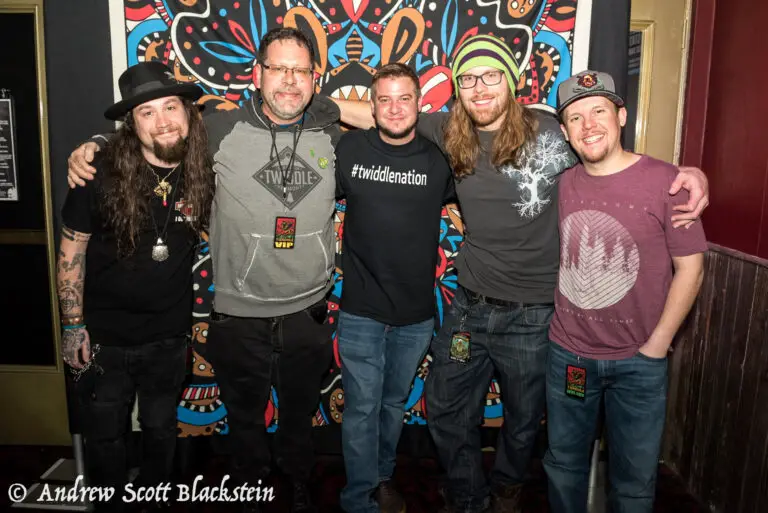 Lon Conscious was a major supporter of the jamband scene, and massive figure in the Twiddle community, where he ran the group #twiddlenation with fellow fan Eddie Schectman. He traveled around the country for Twiddle. In addition he traveled and promoted for Baked Shrimp, and was uncle to their drummer, Jager. Conscious worked the merch booth at Madison Square Garden, one way so many people got to know him.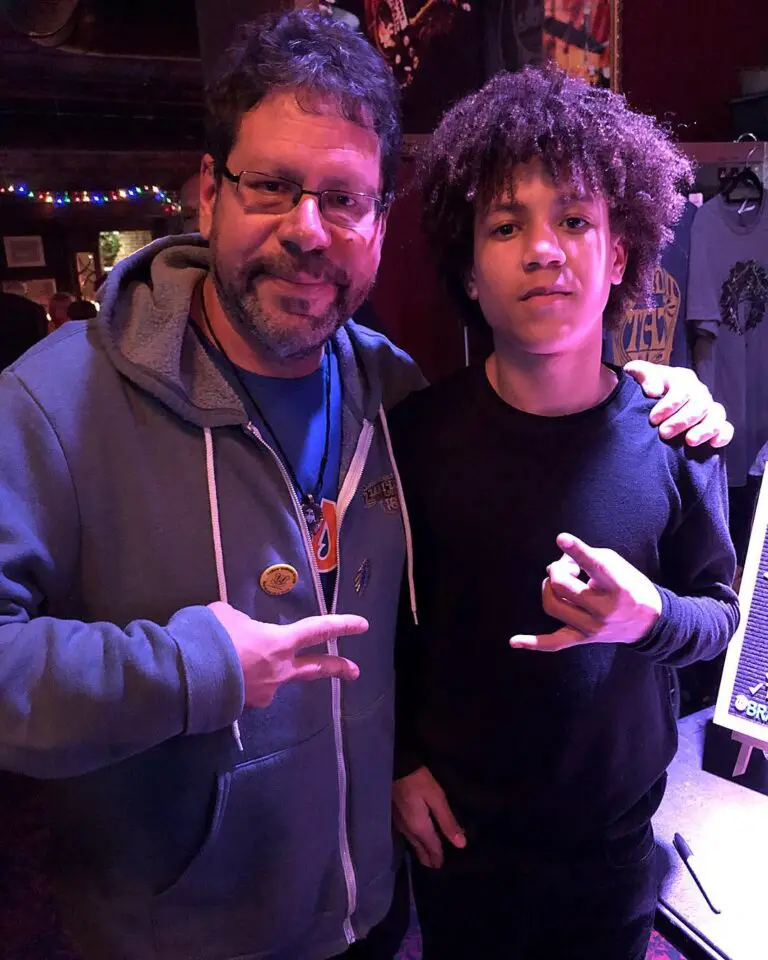 'Live for Lon' will be a special night to remember. The occasion is designed for fans, friends family, who need a release of energy during these difficult times.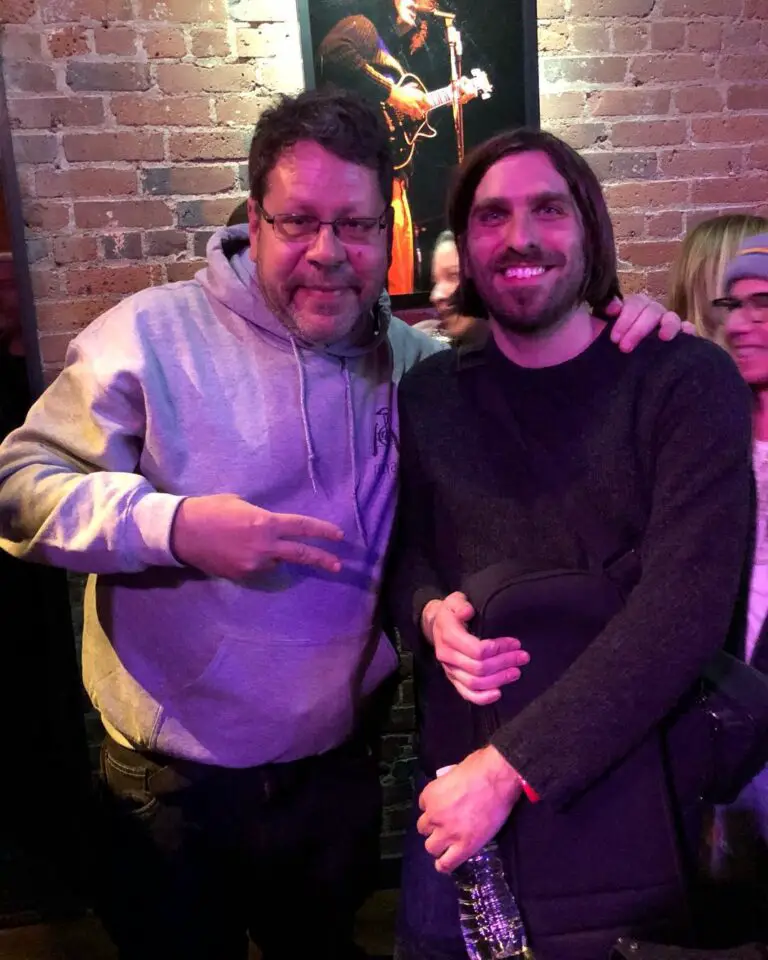 During one of the intermissions on Saturday, the stream will display a segment dedicated to pictures and videos fans have taken of Lon and/or with Lon. Fans are encouraged to submit content by emailing bakedshrimpmusic@gmail.com. Images can be sent via direct message to Baked Shrimp's Facebook page. These submissions may also appear in various parts of the stream. Please aim to submit content by end of the day Wednesday, January 13.