Julianne Mason is a Queens singer/songwriter on the brink of her forth album to be released Friday, January 15 on all streaming platforms. Songs for the Bull is and eight-track spearhead effort by Mason who acted as the albums sole writer, vocalist, and pianist, while also co-producing the release. The organic tenure of her keys passes you by like a spring breeze. It's a heartfelt effort to harden.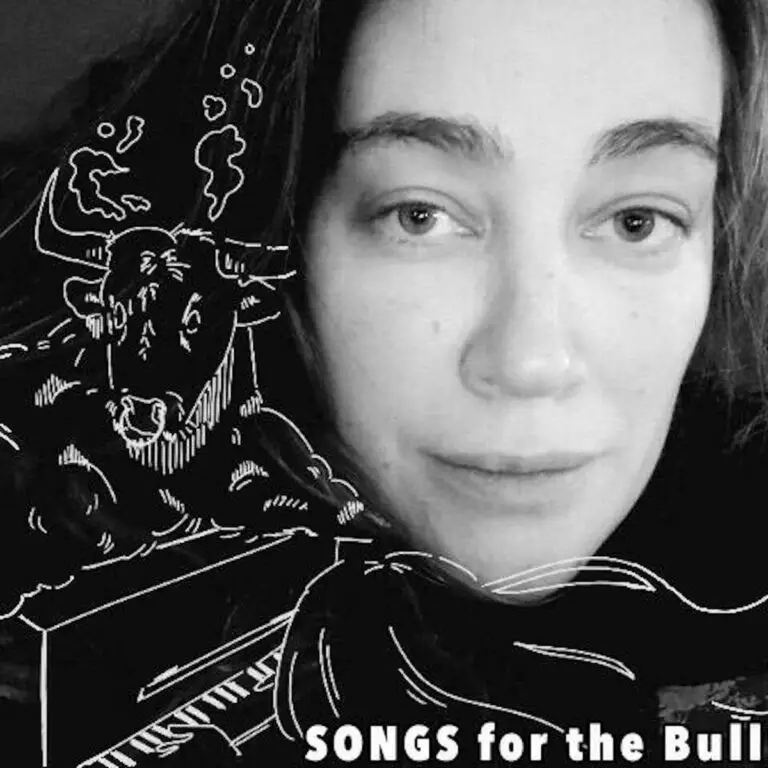 The pandemic only highlights a constant struggle for artist alike. Mason was nostalgic, with a mind full of a wanderlust that was not satisfied. As a result, Julianne found herself depressed, isolated and unemployed during quarantine. Musicians speak outwardly to avoid getting lost in these feelings. Simply put, she wrote songs to stay sane. Isn't that what we all do. Firstly, Songs for the Bull acts as the antiseptic, washing our wounds.
Julianne Mason took retreat in a safe haven to begin recording piano for this album, back home in Iowa. As things came together, she returned to NYC and over and intense couple of rehearsals and a ten hour recording session, Songs for the Bull bloomed. A throw back to 8-track exposes a warmth from the band, and home-like somber, recorded in her living room.

Stream the full album HERE Friday, January 15
The title track "Paradise Weather" rises in like a winter sun. An underlying hum makes way for a swaying-triplet percussion as the 8-track reels. Julianne piano is soft and syncopated. Constant dissonance in her voice and piano pair with he song's dis-harmonious lyrics: "So you take me forward, much to my displeasure. So you take me forward, to paradise weather."
The album sways in its gloom and hopefulness. It is not a jaunting hunt for rebellion against sorrow, but rather a tip of your hat towards it. The album cast glimmer of light on a rather somber reality and forced isolation. With this intense recording session and 8-track ode, it will be even more wholesome to walk alongside this album from start to finish.
Followup track, "I Wait For You," is a melodic tip-toe with the utmost sentiment. Drummer Shannon Minor take to the brushes, while Colin Leads delicately companies alongside each key stroke. Sutble creeks of Mason's piano bench creep in. The sounds are intoxicating and contrast the once busy streets of the City.
Like a garden every time. This organism that invades my mind. Reminds my worry reminds my stubbornness. That the quiet night can caress.
Taxi, building, rain and breeze. City sidewalk, city symphony Ocean of people, waves of activity. Speak right now consciously And I'm lucky, lucky yet To hear these sounds of gentleness. Lucky that I still have this sensitivity Sensitivity to infinity.
The record was produced by Julianne Mason, Brendan Picone,
and Daniel Crane. Songs for the Bull was mixed by Brendan Picone, mastered by Phil Petrie.