"Beat of the Boroughs: NYC Online" received a $33K grant to extend the series through the Spring of 2021. The series is presented by the Center for Traditional Music and Dance (CTMD) and it highlights the artistry of New York City's leading immigrant performers from around the world. The grant came from the Howard Gilman Foundation.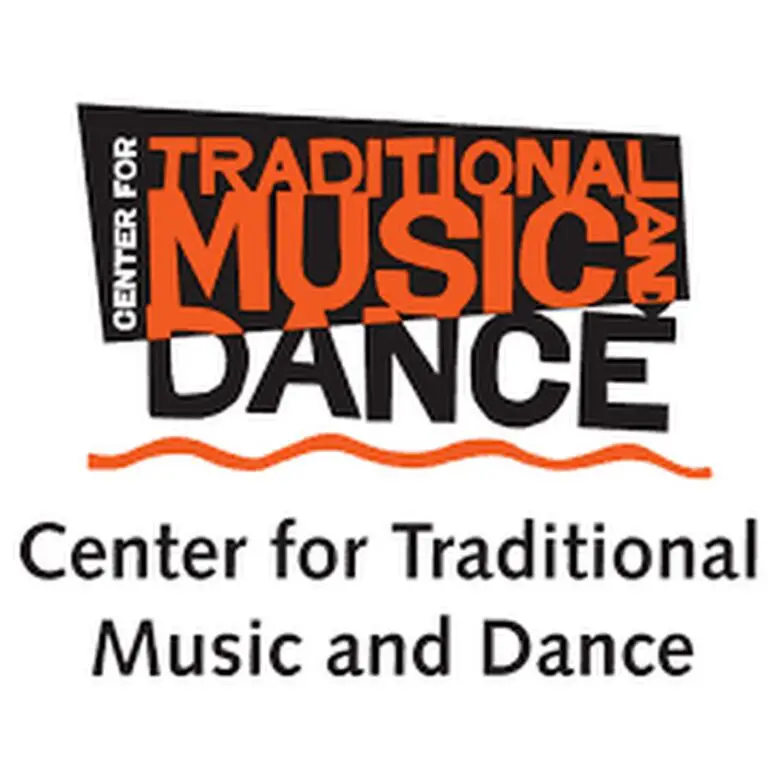 The 33K grant will allow CTMD to spotlight 100 New York City-based immigrant and folk artists with their series with the help of the previous funding CTMD received from the Scherman Foundation and the NYC COVID-19 Response & Impact Fund. 
The Howard Gilman Foundation supports a cross-section of New York City-based performing arts organizations of varying structure, style, and budget size. The organization is committed to serving geographically and culturally diverse organizations devoted to excellence in both artistic achievement and audience experience.
The artists being featured in the "Beat of the Boroughs: NYC Online" include several National Endowment for the Arts National Heritage Fellowship Award winners—represent the strength and diversity of the cultural sector in the City's five boroughs, with traditions hailing from Bulgaria, China, Colombia, Gambia, Haiti, Iraq, Japan, Mongolia, Ukraine, and West Africa, among other areas. 
Immigrant artists have suffered hardships due to COVID- 19, particularly in New York City, with many unable to support themselves due to venues shutting down, the lack of endowments, and government aid. A recent report by the Center for an Urban Future found that many immigrant-led and immigrant-serving arts organizations are facing fiscal catastrophe, reporting revenue losses amounting to 50 percent or more of their annu­al budgets. This grant to showcase immigrant performances could make a huge difference for these severely impacted performers. 
Peter Rushefsky, Executive Director of CTMD spoke on the pandemic and its effects on CTMD saying, "New York City's traditional and folk artists have been particularly impacted by both the pandemic and the anti-immigrant political climate in our country. Amid the pandemic, many of these artists have structural impediments including the digital divide and language barriers to access federal relief funds or private sources of funding. Now more than ever we need to support these artists, who have suffered losses because of canceled concerts, performances, exhibitions, and other events. It is imperative that we come together as a city to support and celebrate our immigrant communities."
For more information on the Center for Traditional Music and Dance and their "Beat of the Boroughs: NYC Online" visit their website.