Just last year, Charu Suri became the first Indian born jazz composer to premier original work at the legendary Carnegie Hall. She had hopes to take the stage again this holiday season, but COVID-19 lead her to plan 'B', a YouTube concert.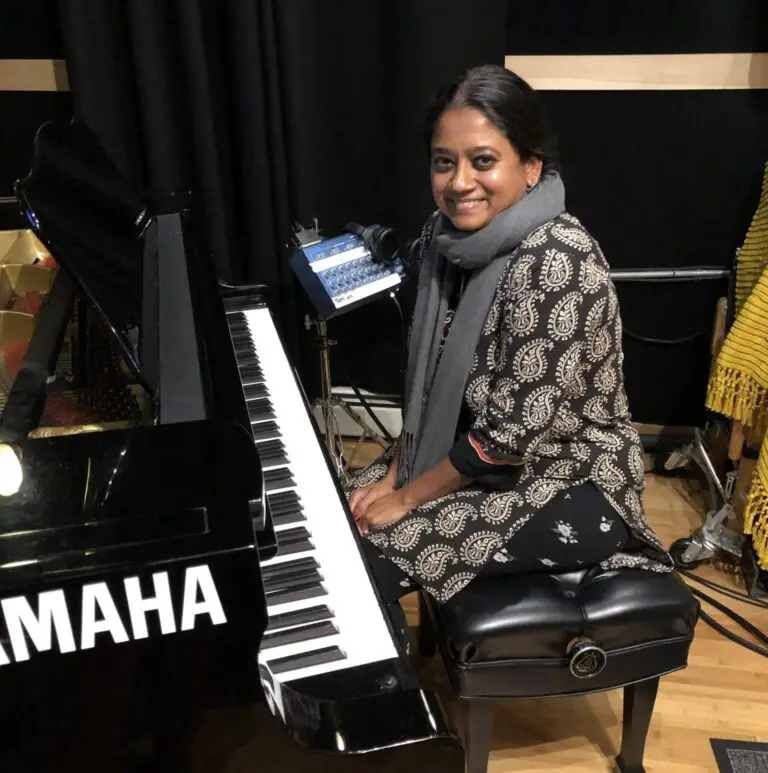 At that point we decided that 'the show must go on,' and that You Tube and technology does offer us and many other voices, a solution.
On Dec. 18, Suri premiered her newest original single, "A Little Joy," on YouTube. Since then, it has gained almost 25,000 views. Suri is one of many artists who hopped the online streaming bandwagon.
Throughout the pandemic, the music industry has had an influx of online performances. Although they have been hit hard economically, artists have proved to be ambitious with trying to make streaming work as much as they can.
At five years old, Suri started playing the piano. At nine, she was already performing. By 15 years old, she had won an International Piano Competition.
Suri has three albums behind her including, The Book of Ragas, A Jazz Trio and Sufi Sounds. Her latest accomplishment was recently becoming a Recording Academy (GRAMMYS) voting member. She also intends to release three new albums in 2021, with a mixture of holiday, jazz and new age music. Although she definitely has her work cut out for her. She also has a daughter and a husband to come home to in Weehawken, New Jersey.
For Suri, "A Little Joy" is meant to represent a calm to the Covid-anxiety-storm that everyone felt this year. The single will be available for download on Jan. 30, but is up and ready to celebrate the holidays on YoutTube now.