Longtime WFUV radio station program director and curator, Rita Houston, has solemnly passed away. A renowned DJ for multiple generations of listeners, Houston also excelled in her role as a musical curator, specializing in electric feel. WFUV announced Houston's death early Tuesday morning and had reported her taking time off in order to deal with health issues. In reality, Houston had been battling cancer for the past six years.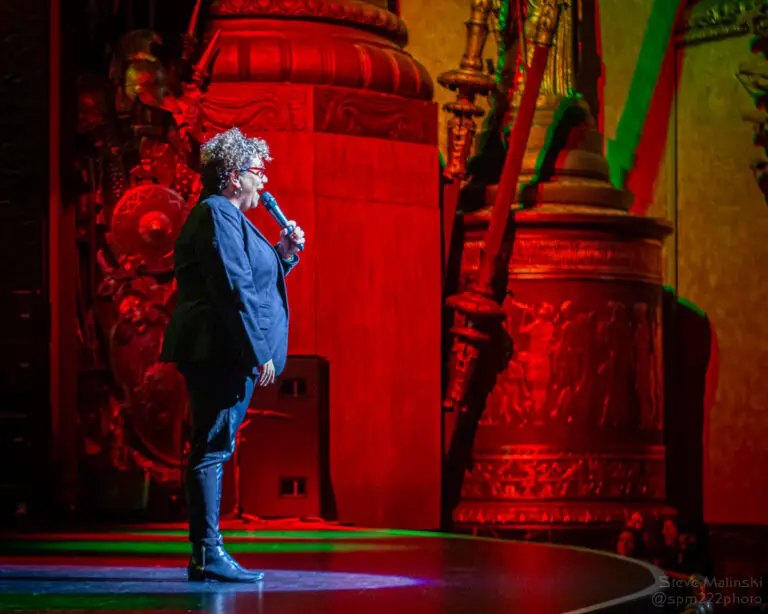 Having begun her career at the Fordham University radio station in 1994, Houston's hard-work, commitment and genuine love of music saw her trajectory go from mid-day DJ to running the Friday night programming. Her show, "The Whole Wide World," would allow her to scour the world for more programming, as such was her appetite for all things music. 
In 2019, when Rita Houston celebrated 25 years at WFUV, Mayor Bill de Blasio congratulated her for the "indelible mark" she has made on New York as an epicenter of creative expression,
Bringing joy to listeners throughout the five boroughs, providing a platform for new talent that deserves to be heard, and enriching the cultural vitality of our city.
That was our Rita, and so much more.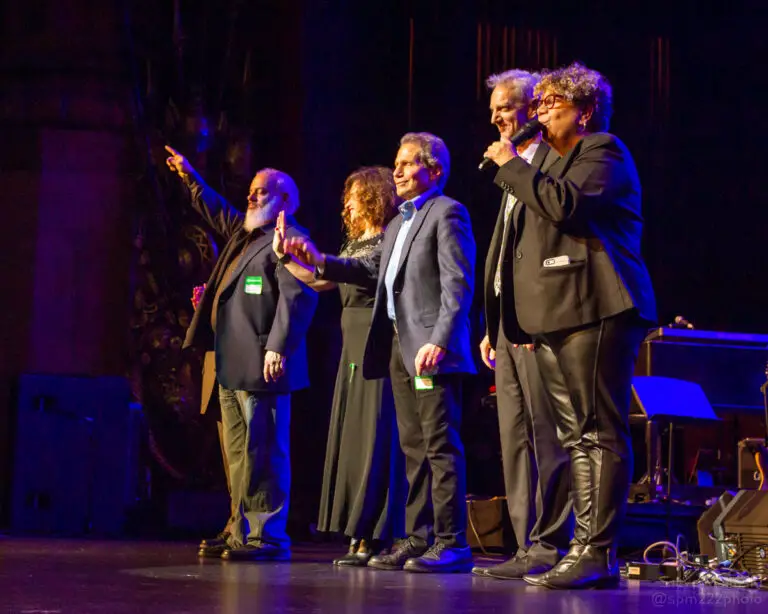 In a statement from WFUV general manager, Chuck Singleton acknowledged Houston's role as
The north star of WFUV's sound and its public service, guiding the station's musical direction for decades."
"She was a New York original, a trailblazing woman of exceptional talent who shaped a unique style behind the microphone — informed and informal, intimate, warm, genuine. But also, one of tremendous joy," said Singleton.
While declaring upcoming remembrances and celebrations of Houston's life in the weeks to come, Singleton summarized Houston's transcendent work by comparing her to other great musical acts who have recently passed. Stating, "right now, Rita, we see you on that stage with Sharon Jones, Bowie, Prince, and especially your beloved John Prine, emceeing the most heavenly edition of Holiday Cheer for FUV."
Houston is survived by her wife, Laura Fedele, a sister and two brothers. She was 59 years old.