John Lennon on December 5, 1980:
"Give peace a chance, not shoot people for peace. All we need is love. I believe it. It's damn hard, but I absolutely believe it… We're carrying that torch, passing it from hand to hand, to each other, to each country, to each generation. That's our job."
There is no better way to capture the whit of music legend and galactic dreamer, John Lennon, than amidst his own words. In hindsight, a dramatic quote proves ever important on the icon's 40th death anniversary. His words spark a flame in young and old, seasoned and aspiring; to carry on a tradition, to be one, to share your quirks through this thing we call music. It's why you're here, reading.
Three days later, Lennon was shot dead in the archway of the Dakota apartment building, in New York's upper west side. Living with wife Yoko Ono, and inseparable, they were on their way back from a recording session when Lennon was pointlessly gunned down.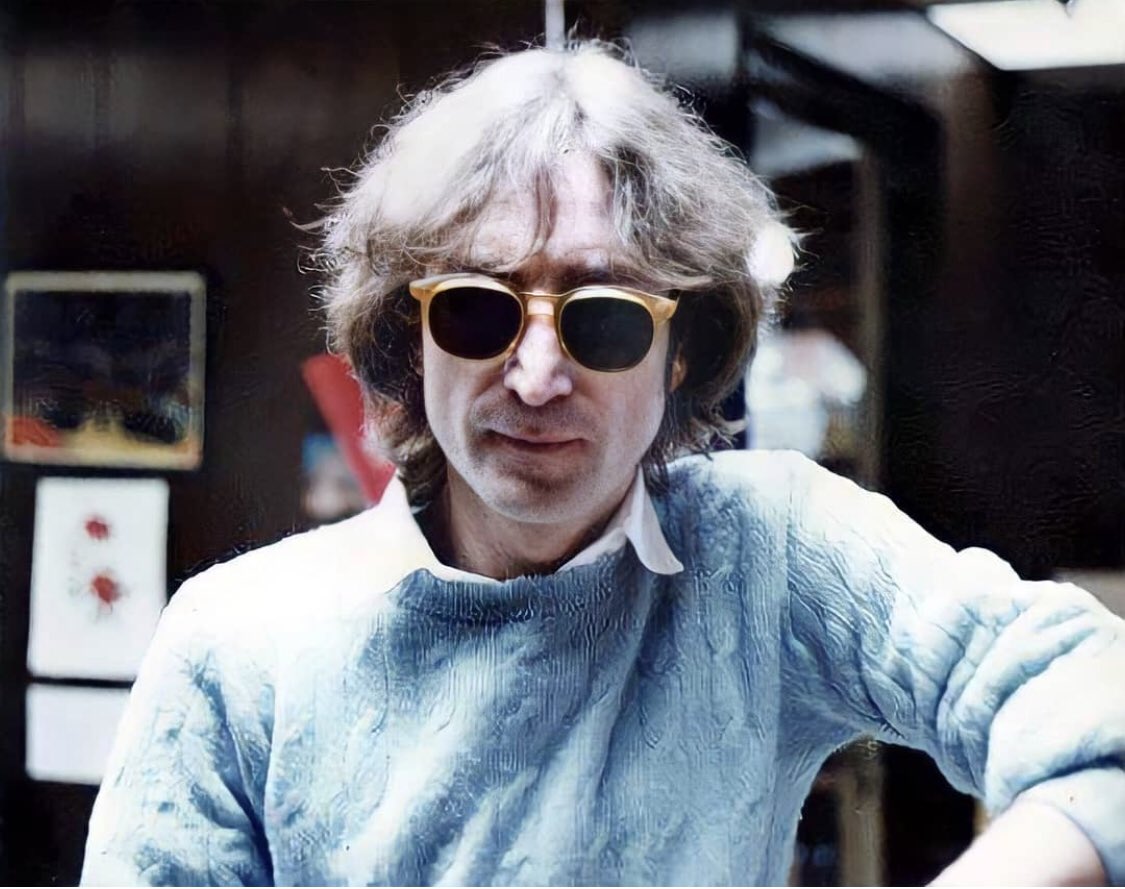 "Welcome to the inner sanctum!"
Lennon's words in comparrison were wilful, he knew exactly what he was doing. Even pro-Beatle Lennon, wanted to get away from any grounds on his blooming self exposition. It's a continuous flow of self exploration that Lennon created over. It seems overly introverted, yet Lennon learned about himself in a roundabout, extroverted way. "We write lyrics, and I write lyrics that you don't realise what they mean until after… like 'Walrus.' The whole first verse was written without any knowledge, and 'Tomorrow Never Knows'— I didn't know what I was saying, and you just find out later."
As we delve into Lennon interviews over the years it is clear why he has reached monumental stature. According to Writer Jonathan Cott, Lennon was unlike almost any other artist, "he allowed himself to be interviewed at crucial points in his life in order to reveal and, perhaps, define for himself where he was in his world," Shadow In The Night.
Jann Wenner said his interview with Lennon was "The most important, and the peak, of the whole concept of the Rolling Stone Interview. He [Lennon] went all the way to the theory of it, to the hilt." Wenner never did another one, except with the Grateful Dead's Jerry Garcia.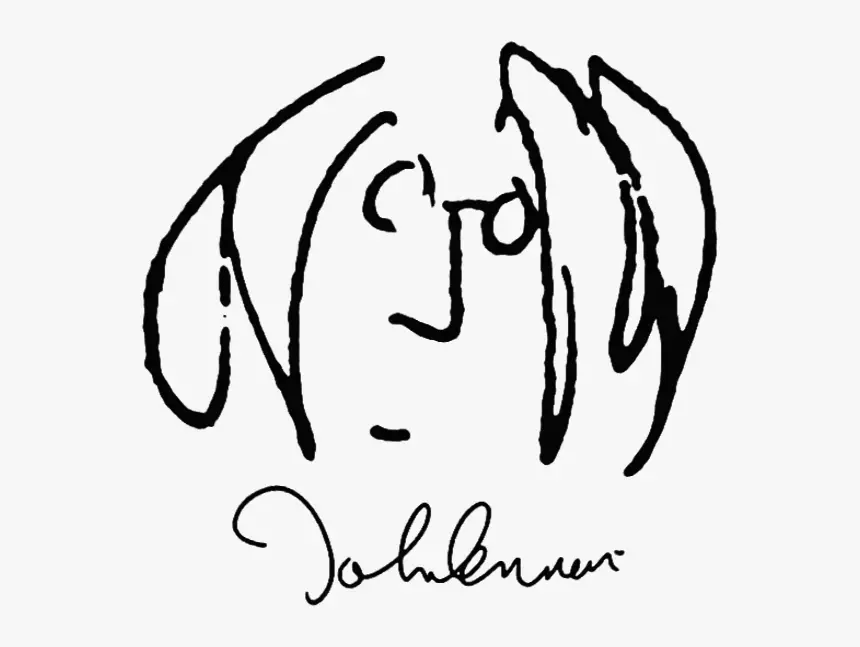 Mark Chapman, a troubled American "Beatles fan" had travelled from Hawaii to NYC. After Lennon kindly signed his copy of Double Fantasy, Chapman would seek out the star and fire five hollow-point bullets from a .38 special revolver. Four hit Lennon in the back. Chapman claimed he was angered by Lennon's lifestyle and public statements, thus remained at the scene, reading The Catcher in the Rye until he was arrested. Lennon was pronounced dead on scene. The world was devastated.
Yoko: There's no bullshit.
John: There's no bullshit.
But, this was bullshit.
It wasn't until ten years ago that these last interviews began to see light. With each passing year Lennon would grow stronger in our hearts. His music, and moreover, his philosophy would continue to inspire for generations to come.
"Ive never claimed divinity. I've Never claimed purity of soul. I've never claimed to have the answer to life. I only put out songs and answer questions as honestly as I can, but only as honest as I can—

John Lennon, Dec. 5, 1980.
With earlier Rolling Stone interviews, on Sept. 17 and 18, 1968, John Lennon was much less raw in his response. His light and airy nature was apparent, walking around the room of his apartment, singing "Hold Me Tight," and sitting on the floor to chat, despite two hours' sleep.
Still distinctively Lennon, he remised about his past and heightened personal nature of his work. Lennon is direct. It's wasn't a child's feeling, it was mine. "It was writing about my past, so it does get the kids because it was me at school, my whole bit," on "Good Morning, Good Morning," and the same with "Penny Lane."
"We really got into the grove of imagining Penny Lane— the bank was there, and that was where the tram sheds were and people waiting and the inspector stood there, the fire engines were down there, it was just reliving childhood."
"I don't like the Blood, Sweat and Tears shit. I think all that is bullshit. Rock & roll is going like jazz, as far as i can see, and the bullshitters are going off into that excellentness which I never believed in and other going off… I consider myself in the avant grade of rock & roll."
Here John begins, and was the only to explicitly, demystify his Beatles persona. "We were like kings of the jungle back then," and later on when asked if Lennon would take it all back he says: If i could be a fuckin' fisherman, I would. If I hat the capabilities of being something other than I am, I would.
Love, love, love
Love, love, love
Love, love, love

There's nothing you can do that can't be done
Nothing you can sing that can't be sung
Nothing you can say, but you can learn how to play the game
It's easy

Nothing you can make that can't be made
No one you can save that can't be saved
Nothing you can do, but you can learn how to be you in time
It's easy
A mass of John Lennon interviews is worth the read. Don't listen or analyse too much, just be free in the moment like he was. Put a record on and recount Lennon's LSD trips, gripes with The Beatles, his love for Yoko and pure artistic outlook on the world. It's enlightening.
John Lennon is the musical equalizer. He says it how he sees it, and sadly he unexpectedly paid for those words 40 years ago today. The simple minded Lennon (in principle) fancied classic rock like "Spirit in the Sky," and was "influenced by acid and got psychedelic, like the whole generation, but really, I like rock & roll, and I express myself best in rock.
"Because that's what's happened, all these songs just came out of me. I didn't sit down to write. They all came out , like the best work that anybody ever does, wether it is an article or what, it's just the best ones that come out."
The dream is NOT over.
Why Can't Lennon be alone, without Yoko?
I can be, but I don't wish to be. Theres is no reason on earth why I should be without her. There is nothing more important than our relationship, nothing. We dig being together all the time, and both of us could survive apart m but what for? Im not going to sacrifice love, real love for any… 🙂 …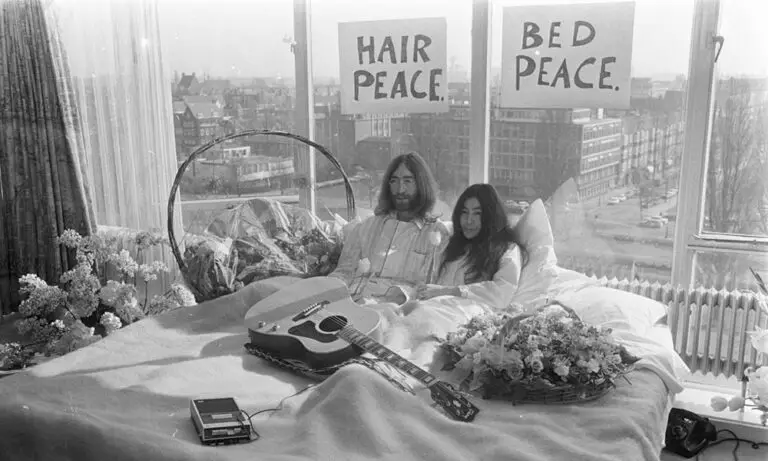 Months earlier marked Lennon's 80th birthday. On October 9, a live stream from London's Hard Rock Hotel celebrated the 2nd annual Dear John concert. The event supported a heartfelt charity, War Child U.K., an organization that helps impoverished families across war zones throughout the world.
Blurred Vision frontman, Sepp Osley, hosted the virtual show featuring tributes from Peter Gabriel, Richard Curtis CBE, Maxi Jazz of Faithless, Lindsay Ell, PP Arnold, Lawrence Gowan (Styx), Andy Fairweather Low, KT Tunstall, Larkin Poe, John Ilsley of Dire Straits, Nick Van Eede (Cutting Crew), Mollie Marriott and Laura Jean Anderson.