The Albany Symphony announced that their world premier recording of Christopher Theofanidis' Concerto for Viola and Chamber Orchestra has been nominated for a Grammy Award in the Best Classical Instrumental Solo category. The Concerto was recorded on January 8, 2018 at the Troy Savings Bank Music Hall and released by Albany Records. This is the fifth Grammy Nomination in seven years for the Albany Symphony.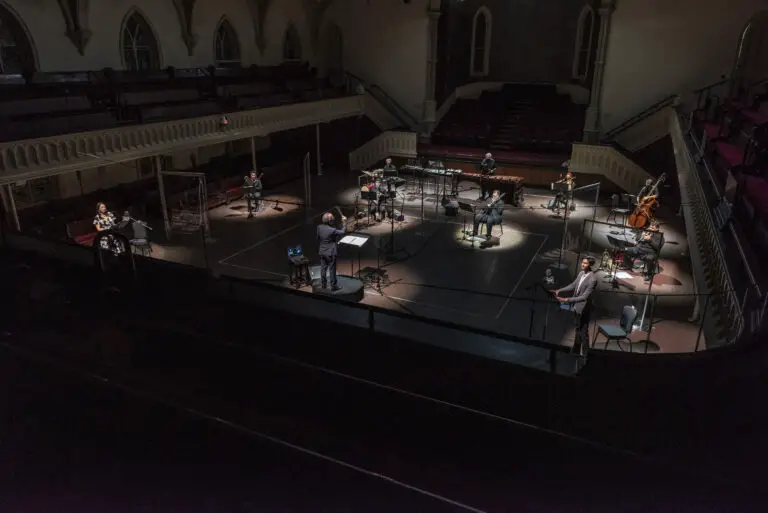 "We are thrilled to receive this nomination, which brings attention to Christopher Theofanidis' magnificent concerto, inspired by Navajo poetry," said Music Director David Alan Miller. "It's not every day that a viola concerto gets recognized, but this is arguably the finest concerto for the instrument written in many years. We are so grateful to Richard O'Neill, our astounding viola soloist, and to Silas Brown, our extraordinary producer and engineer. I deeply appreciate the work of our brilliant Albany Symphony musicians. Thanks also to our staff, board and friends at Albany Records, and to all our supporters."  
Composer Christopher Theofanidis also expressed his appreciation. "I was so delighted to receive the news. Richard put so much of himself into the performances and recording of the concerto, and David Alan Miller and the Albany Symphony's commitment to excellence doing new work shines through in this announcement. It is an honor to have the piece nominated," he said.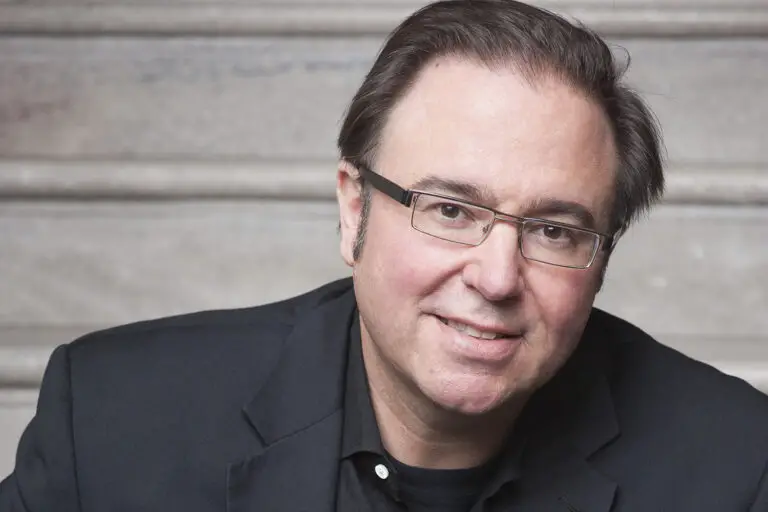 The Concerto for Viola and Chamber Orchestra was originally written for Kim Kashkashian who sent Theofanidis a collection of Navajo poems that were wildly different in character but had in common a supernatural sense of nature and an extremely evocative vocabulary. Each of the four movements is serious in sentiment, in turns foreboding and volatile, melancholic and questioning, lyrical and dramatic. Theofanidis wrote this work during the tragedy and turmoil of 9/11, starting the piece before and finishing it afterward, and was influenced by being in midtown Manhattan that day.  
Viola soloist Richard O'Neill said, "In this dark time for musicians the world over, to receive this nomination for Chris' moving and important work brought me to tears.  David's vision and unstoppable energy, the beautiful musicians of the Albany Symphony, and the great work of Silas Brown; these forces came together to create a dream team the envy of any musician. I am so incredibly lucky to have such friends and colleagues. In the absence of live performance throughout the US, I hope this recording can give comfort and joy to all that listen."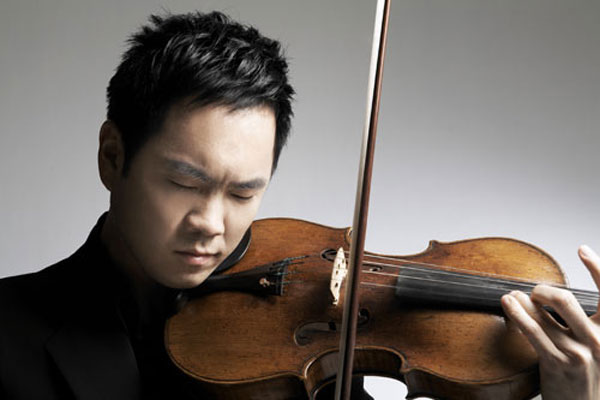 The Albany Symphony recording of John Corigliano's Conjurer with world-famous percussionist Dame Evelyn Glennie won the 2013 GRAMMY for Best Classical Instrumental Solo. The Albany Symphony was then nominated in 2015 and twice in 2019.