Hannah Sumner released her new track, "Only You" on Friday, November 20. The song features over 10 NYC artists and attempts to pay homage to Brooklyn and the feelings of isolation during COVID-19.
Hannah Sumner is a Brooklyn based writer, producer and performer who is a mainly alternative artist. She has released two EP's: To The Almost, containing five songs, and Guesthouse containing four songs. Sumner has been singing since she can remember, but came into producing after graduating from Berklee College of Music. She messed around with Logic, popular production software, and taught herself how to produce when she no longer had musicians to play with post college. This is when she found her voice.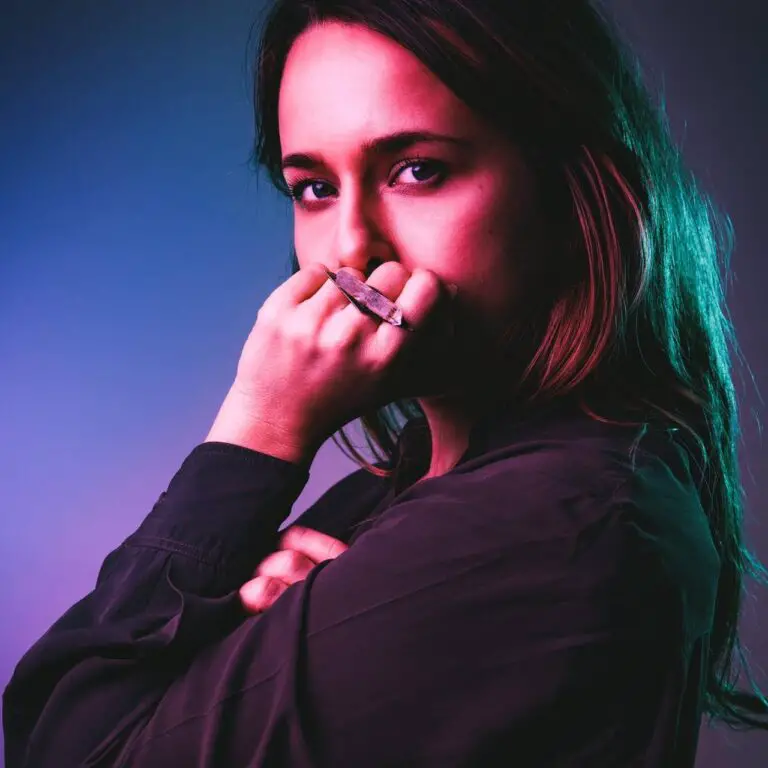 Every musician has a different writing process and for Sumner, she prefers to write songs by improvising over her own productions. Her single, "Only You," came out of this process. The chorus of the song contains the original first improvised take. "I use my first take a lot, as the songs come out almost finished. They help me understand what I'm feeling, usually before I even understand myself," she explained. 
She uses her music as a way of journaling her feelings and experiences. "Only You" was written back in April of 2020 when she, like many people around the world, was missing connection. She poured these feelings into a creation that ended up featuring 10 New York City artists, that she considers to be her 'music family.' 
The song features: Steve Bone of VICE audio who mixed the track and performs guitar on it; Adam Neely, Youtube star playing bass; Ella Joy Meir of Iris Lune on vocals; Curtis J and Jackee Frome on vocals; Jacqueline Kerrod playing harp; Joey D'Alessio on vocals; and  Markus Roessler on vocals.
The music video was shot on an iPhone, creating beautiful transportations, It is something Sumner aims for in her music, propelled by an underlying interest in film. 
The song is somber and eerily-beautiful, which is perfectly mirrored within the music video. It starts with a simple chord progression on guitar with lyrics floating in subtly. Then the song builds up until the full lineup comes together to create a haunting melody. The different musicians featured on the song show up within the video in their own little screens chiming in on the chorus. It's a song that's very fitting and universal during these COVID-19 times and definitely worth listening to if you are feeling isolated or alone.
For more information on Hannah Sumner visit her Facebook.