Each Sunday evening from 7-9pm you'll find EQXposure on WEQX, featuring two hours of local music from up and coming artists. Tune into WEQX.com this Sunday night to hear the latest from Saratoga's Ugly Muppets and many more!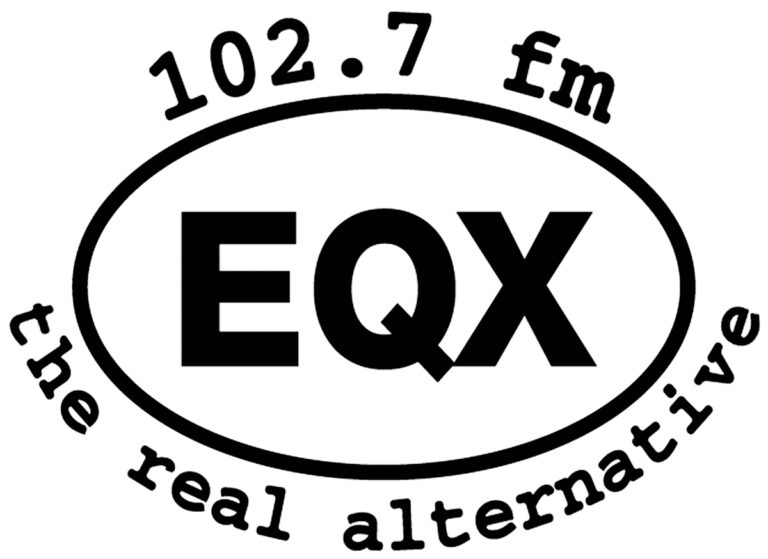 WEQX has long been the preeminent independent station in the Capital Region of New York, broadcasting from Southern VT to an ever-expanding listening audience. NYS Music brings you a preview of artists to discover each week, just a taste of the talent waiting to be discovered by fans like you.
Ugly Muppets – Rocket Science
Ugly Muppets is a three piece psychedelic indie garage band coming from the sewers of Saratoga Springs, and straight into your heart. With fuzzed-our guitars, blistering kazoos, and sometimes-on-key vocals, people have said of the band, "Oh yeah, I think I've heard of them."
This group of proto-post-punk weirdos includes Josh Clark (vocals, guitar, bass), Daniel Burt (vocals, drums), and Jeremy Katz (vocals, bass, guitar, kazoo, synth, production)
Pulling on influences including The Stooges, Brian Jonestown Massacre, Black Rebel Motorcycle Club, The Black Angels, Black Lips, Black Flag, Black Sabbath, and pretty much any band with black in the name, and for Josh Clark, Oasis, Ugly Muppets has been together for five years, while performing in various bands since high school both independently and together.
The sound of Ugly Muppets is has an overall character that is as much a result of wanting to create something raw while embracing the happy accidents.
Ugly Muppets have well crafted songs that retain a raw production quality, which ties the full band sound together and in a way, becomes a character, if not member of the overall band.
Katz says of their sound, "We used a franken-rig of all our collective gear to do the recording and tracked as much as we could live so the sounds already had their own unique character, which we tried to lean into when we did the mixing," with Burt adding, "It took us a while to form a sound we where happy with, a heavy garage influence was inevitable considering the music we were listening to and the gear we were working with."