Multi-talented Brooklyn artist, Brooks Hudgins, just released his new single "February" off of his upcoming debut album Drive Thru Communion. The single first premiered on Cool Hunting, Nov. 13. The album is set to be released Friday December, 11.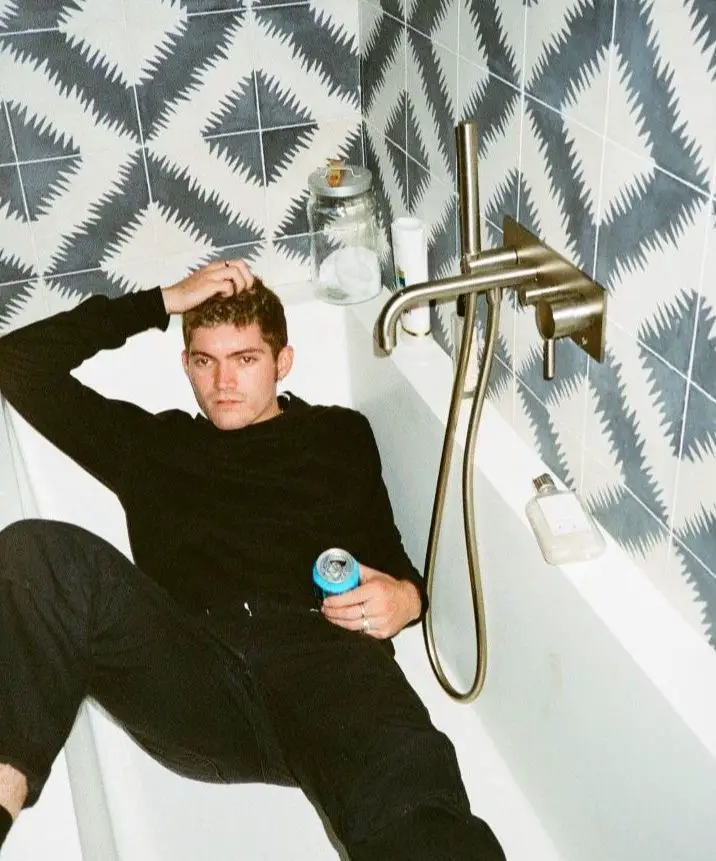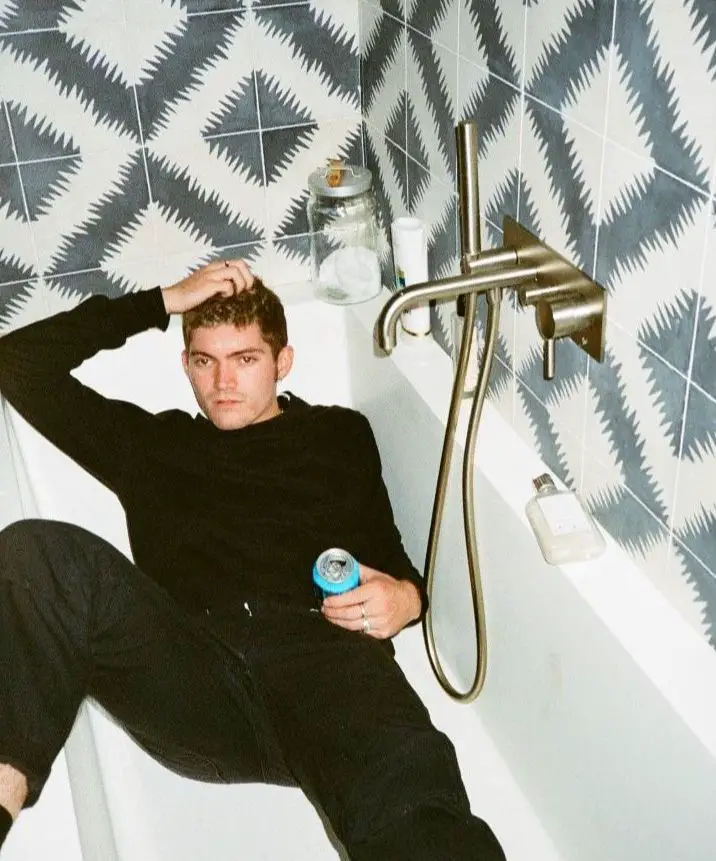 "February" is a breakup track with dark wit and immaculate production. It transitions into jazzier components as the song carries on. According to Cool Hunting the "lyrics of conflict paint a picture of distaste and concern over a person caught up in vice-laden and content-streaming lifestyle." Hudgins's prominent vocals are raw and emotive, a highlights as they blend with the song's instrumental. In addition to his vocals, Hudgins has songwriting credits for creating his compelling track.
Drive Thru Communion will feature 13 tracks that were all recorded in different studios and bedroom closets across the country. The various locations helped bring a dark peculiarity characteristic that fans have never heard from Brooks Hudgins.
Hudgins has also released two other tracks during 2020 including "405 South" and his debut double single "Only Fans/Gas Station Viagra." Record producer and former violinist, Grant Gardner, teamed up with Hudgins at Corner Store Studios in Ridgewood, NY to record Drive Thru Communion. Despite little experience, the duo created an alt-country album that shows flashes of brilliance and moments of musical amateurism.
Hudgins started out his musical career as a techno DJ who split time between LA and the UK. He later settled in New York and tried his hand at songwriting and recording tracks in his Bushwick basement studio while working at Sugarfish restaurant at night. Hudgins used his screenwriting experience to write and produce an eight-episode season of an iHeart Country Musical Podcast for MGM and WME. The podcast featured Billy Bob Thornton, Miranda Lambert, Dennis Quaid and Craig Robinson.