Brooklyn based musical fusion, Shubh Saran, is Becoming a musical world map for genres. In a cell-phone driven society, you would open your GPS to navigate outward. Saran, 29, becomes a medium, channeling a multitude of genres inward and back out through his compositions. The Indian native fuses traditional music, with punk, blues, rock and his head-on studies in Jazz.
The Delhi high school student made Berklee dream come true, honed his passion amongst a "best-of-the-best" melting pot at the college. He has resided in multiple countries, grabbing musical influence at every turn, and it shows. Now calling New York home, Saran's latest creation, Becoming, is a must explore.
The 5-track EP is an navigation to new color palettes that will re-texture the ears of the most seasoned listener. The goal is not a means to an end; It is an exposition of clashing sounds that provoke a journey of unforeseen turns.
Take The title track "Becoming" as example. Saran cresendos into a collapsing overture, filled with dual-drum-sets, arching strings and key pads. Everything peaks at once until Saran reels you back in with his ethereal guitar passage. It draws you into the basement of Berklee's practice rooms and jam-sessions; the moment where you are sucked in reverse to the doorway, as an unknown musical fusion burst from its seams.
Pairs of drums, Saxophones and strings create a flam-like density. An illusion of the same track being overlapped in slight delay should sound abrasive yet this creates an ever-expanding feeling. The 5:09 track feels like one deep inhale. Its healing breath ends abruptly.
'Becoming' definitely wasn't written as the single off the album, nor was the EP supposed to be named after the song, or vice versa. As I started writing it, though, I began to realize that this is the anthemic song that really sums up the whole message of the EP."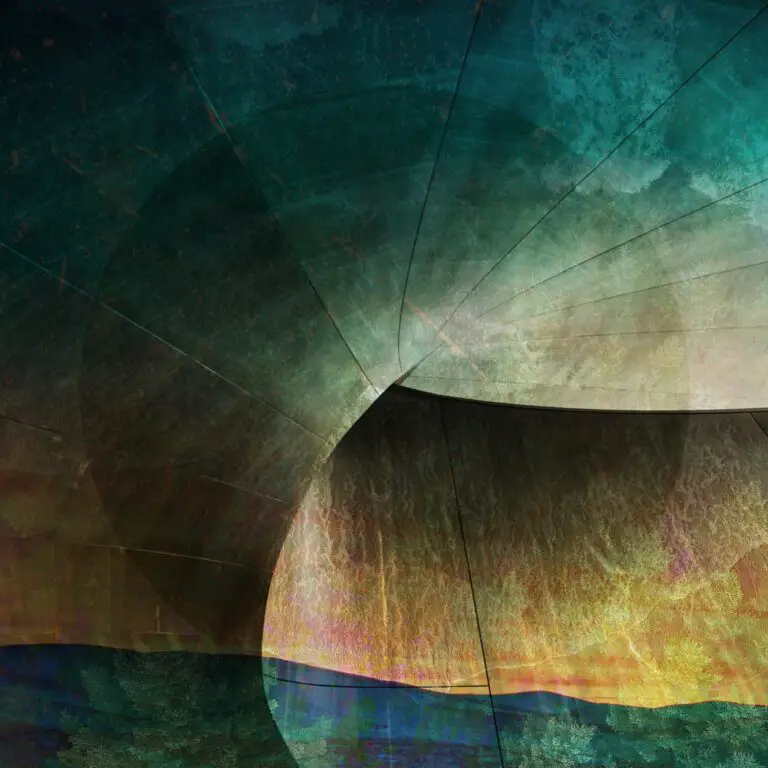 Saran's musical quests become physical as he travels across the globe with his work. Strength, musical and cultural growth bloom in the cyclical nature of Suran's playing. Most recently he took this EP on tour to with performances and workshops across New Delhi, Goa, Gurgaon and Mumbai. "I compose in a modern jazz sort of idiom, but I decided to revisit the music I grew up with as a teenager… it was Blink-182, punk rock, Green Day, the kind of music you don"t associate with "serious music"," Saran told Outlook India. Saran is giving back, filling the music void he had as a high school student. He excites the musical realm and young artists alike.
"I've always liked artists who have long music careers, where their first album is really different from their last album, and you can see the evolution and influences over time. I'm just celebrating that by being who I am as a musician."
Track Listing:
1. Becoming
2. Storm
3. Safe
4. Comfort (feat. Hannah Sumner and JAE SOTO)
5. Dust