Jim Brickman, a Grammy-nominated songwriter and pianist, will perform his "Comfort & Joy at Home 2020" Virtual Tour on December 13, at 8:00 p.m. Although the pandemic has affected in-person performances, Jim Brickman is continuing his tradition of providing a front-row experience to a holiday celebration. The virtual performance will include the opportunity for fans to sing, clap and laugh along with Jim Brickman while supporting local theatres, like Proctors Theatre, at the same time. The virtual tour will start on November 29 and end on December 23, while supporting musical venues all over the country.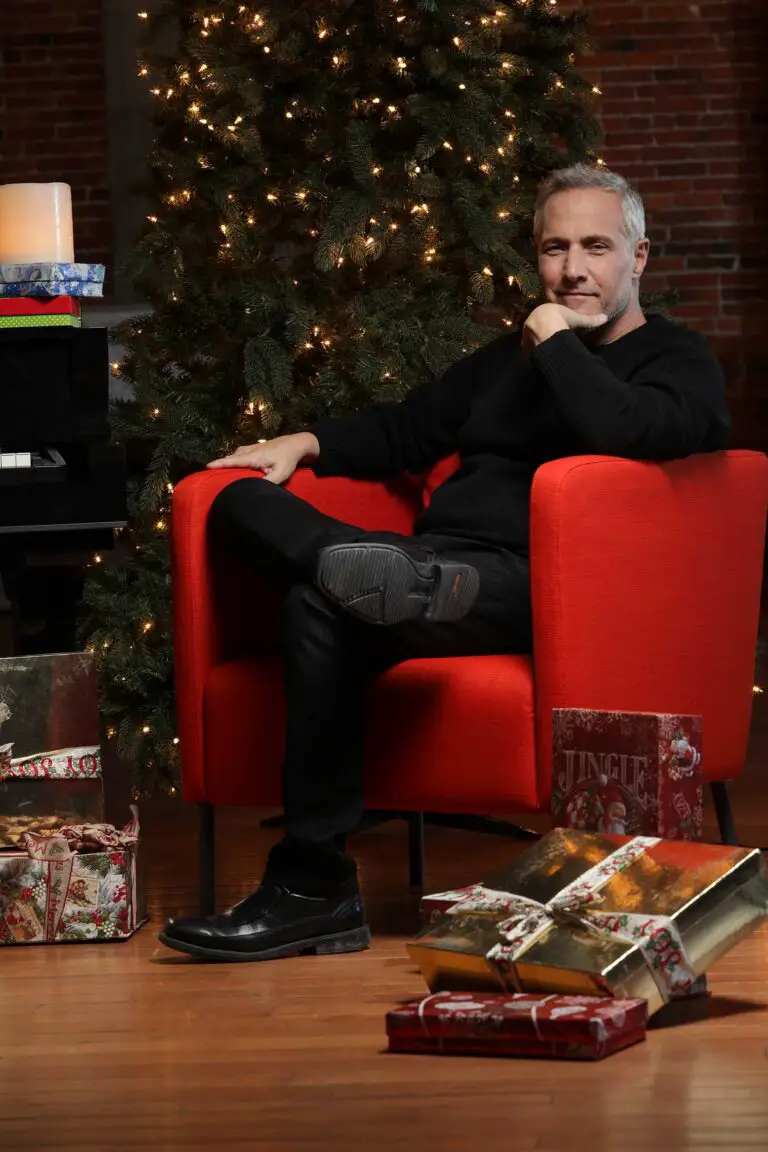 Ticket prices will start at $40 with some packages including an interactive Zoom Room, virtual meet and greets, and Christmas gifts delivered to your door. A portion of each ticket purchased for the "Comfort & Joy at Home 2020" Virtual Tour will benefit Proctors Theatre, which is located in Schenectady, NY who has partnered to provide the virtual experience. Proctors Theatre was one of many New York music venues that have faced financial hardships due to the cancellation of live performances because of the COVID-19 pandemic.
Jim Brickman has already amassed quite a bit of success throughout his career. He has two Grammy nominations to go along with earning 22 "Number #1 Albums" and 33 "Top Radio Singles" in the "Billboard Magazine." He also has collaborated with musicians such as Michael Bolton, Kenny Rogers, Olivia Newton-John, Lady Antebellum, and more. In addition to music, Brickman has written three best-selling books and is in the 22nd season of hosting his syndicated radio show "The Jim Brickman Show." His latest creative avenue in 2020 is the "Brickman Bedtime Story" podcast that can be heard on Pandora, Apple, Spotify, and iHeartRadio Podcasts.  Fans can prepare for the holiday season by pre-ordering Brickman's new album "Soothe Christmas" on his website.
Click here to purchase tickets.