Utica band Trampoline Jetstream just released their latest single, "Jerry," which has been in the works since 2018.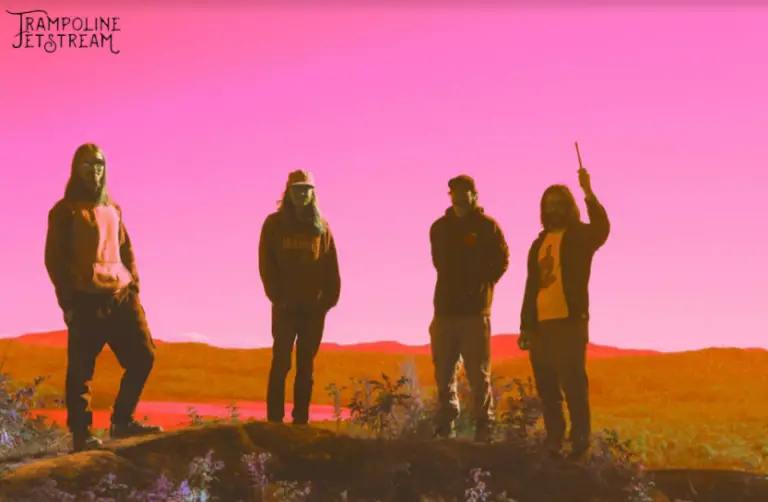 The four person indie rock band began to record "Jerry" in Utica two years ago. Before they could finish, vocalist Nick Vanderwood suffered an injury that left him unable to sing. The band put the project on hold until February 2020, just before the COVID epidemic put everything on pause. Trampoline Jetstream had finished recording, but had to delay production and gigs further.
The band joked that the album was cursed. "At one point we almost abandoned the project completely to begin writing a new album," said drummer Adam Manion. "In the end, we felt too strongly about these songs and decided to release them as an EP."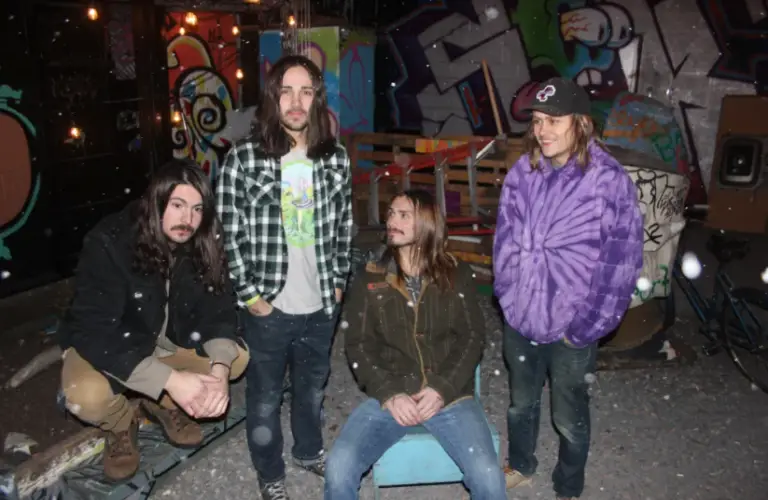 It's no shock that Trampoline Jetstream couldn't abandon the project – the songs are incredibly personal. "These songs really are about figuring out your place in the world and wishing you could rewind yourself," said guitarist Alex Verbickas. This feeling is present in "Jerry," which "was inspired by a feeling of nostalgia and longing for youthful memories that have passed while also growing older" noted on the band's SoundCloud. The indie band draws inspiration from different genres but pulls it all together with solid guitar and lyrics. With their varied style, even their instrumentals have the same nostalgic quality that their lyrics speak about.
Fans are glad the band didn't abandon "Jerry," too. Audiences loved it so much that the band changed their name to the track's first title, "Trampoline Jetstream." Now, years later, those audiences along with the rest of the world can listen to "Jerry" and the other tracks to come.
The full EP, Jerry, will also feature "I Confide" and "Rewind/Barney's Quadrant." The band will follow it with a companion EP released early 2021. Stream "Jerry" and Trampoline Jetstream's other music now on SoundCloud and Spotify. Follow the band on Instagram and Facebook so you don't miss any updates on their new releases!