Skyloft, which opened in early 2019 in at Crossgates Mall near Albany, has closed permanently. Announcements were made via the establishment's social media.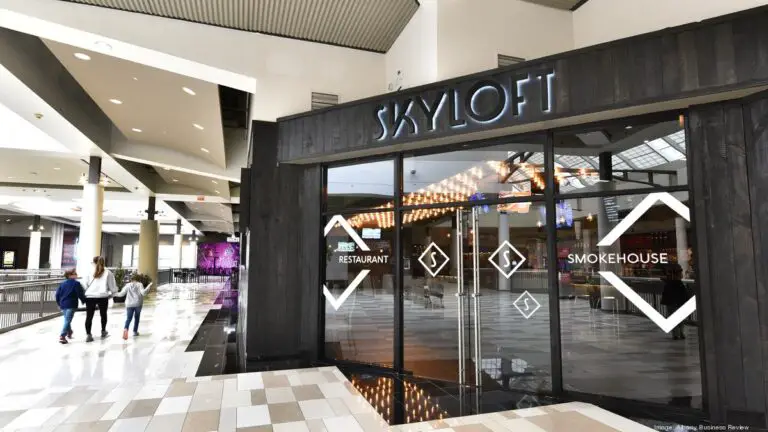 With rising "concerns and restrictions brought forth by the COVID-19 pandemic" it left the operators no choice but to close according to the post.
The statement from operators on Facebook said:
"Although endings are bittersweet, we are forever grateful for the support we have enjoyed since opening our doors. Our mission was to reignite musical tastes across the vast genre spectrum, and provide a full scale home for the area's live music community. We were welcomed with open arms, and for that we thank each and every one of you. Without our patrons, our artists, and our staff, we would not have been able to accomplish our goals, and we wish to acknowledge our deepest appreciation for all three.

What comes next, we do not know. Rest assured the beat will play on and in some capacity or another and we will meet again on a dance floor somewhere soon. Until then, be excellent to each other, to yourselves, be safe, and party on."
Since March the pandemic has forced the closures of venues nationwide in attempts to control the spread of the virus. The sudden end to business threatened a number of the region's entertainment businesses, which were forced to furlough or lay off an unknown number of employees.  
Skyloft opened in April 2019, offering a menu that featured barbecue food and a space for concerts with a capacity of 600-800 people.It was the second venue of its type to open at Crossgates Mall. Lucky Strike Social, the large bowling alley, concert venue and bar and grill that opened in 2016, closed just months after Skyloft opened.