As lighting strikes, it is evident Sydney Irving belongs. Although, you're just getting to know the high school senior, her name will hold a heavier weight as time moves on. She will fill your music library, as you come to realize Sydney Irving's on the rise.
Today's "Rain" sheds New Light
The Syracuse songwriter released her music video "Rain" to back the single that debuted late last month.
The premise of "Rain," is it's usually a bad thing and you want to get away from it. But, the rain is purifying. It washes away. You step into the light and feel better than before.

Sydney Irving – On "Rain"
"Rain" marks a many first for Sydney. It is the first storyline video of her short career. "For Hanna, Emily and Justin, it's a little love triangle kind of thing. We had to direct everything we wanted done." Interestingly enough she remains out of the limelight, tastefully, hanging back with the band.
Rockstar On The Rise
Based on her websites bio, Irving drew from the likes of Taylor Swift, but her roots are much deeper. Infected with the classic rock bug. The Doors, Tom Petty, Ryan Adams and other greats influence her musicianship. Currently she is hooked on Raising Sand, a Plant/Krauss duo album that was ironically released October 23, when Irving was only four years old.
Why Sydney you ask? It's her grasp on past and future music generations and bridging them together. Her sheer humbleness. It's her retro take on the music industry, reeling us back to how things were done. She has a plan and she executes.
The 17-year-old is combining the above influence with modern hooks to develop a sound more fitting for her voice. Irving and her team have another single to release in November titled "What Have You Done." All of which will be apart of a December EP release. "For the new record it's an endavour into more rock and roll," said Irving.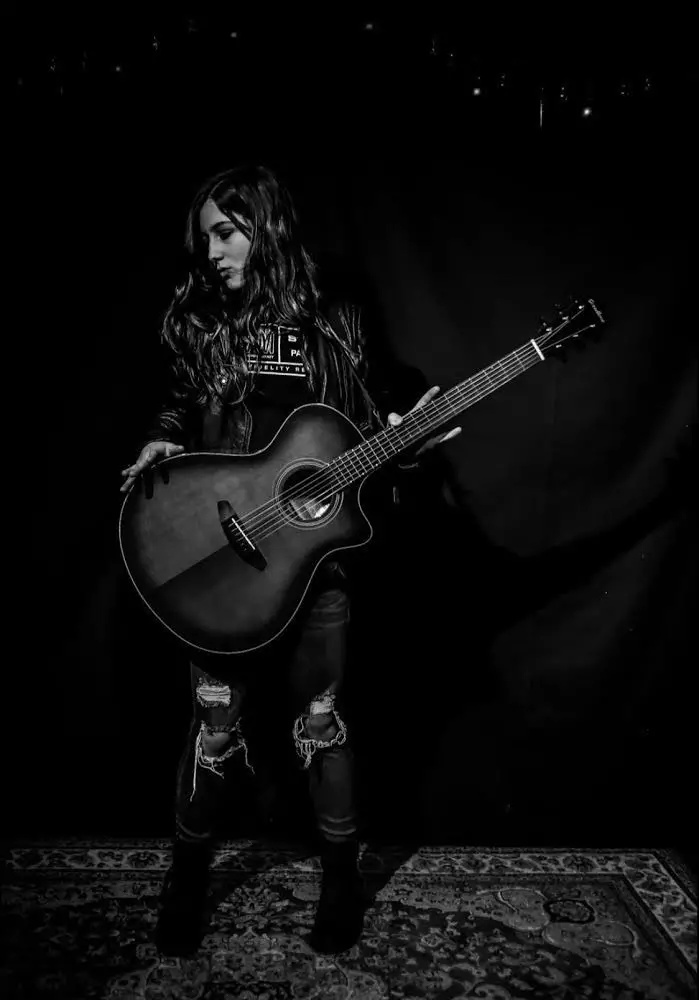 "Rain" is for sale on Irving's website, on a 100-count limited edition, signed-CD run. It can be purchased on iTunes and Amazon music. Today it will be released alongside the video on major streaming platforms.
Hidden details amidst an over-exposed storyline hints at Irvings style. Her Ziggy Stardust alter-ego may be coming though with those lightning rod earrings. The Mojo, her band is refined, yet capable to unwind into a catchy rock bliss.
Sydney's Standout Moments
Big standout moments are self fulfilling in their own right for Irving. When asked where she wanted be in a year or so down the line, Irving calmly had no shift from her current thought. She is grateful for the journey, happy to be balancing music and school, beyond humble and appreciative of her team behind her. "My management team, Grace Musicians Group, have helped me get to where I am today." Irving seemingly stumbled upon Breedlove Guitars after her dad got her a second instrument
I've always love music, my dad will always have a record playing. I think the love came from a young age. I love the connection you can have with people and music. Theres been a couple times where I've been out playing and people say they came to the restaurant, or bar, just to see me.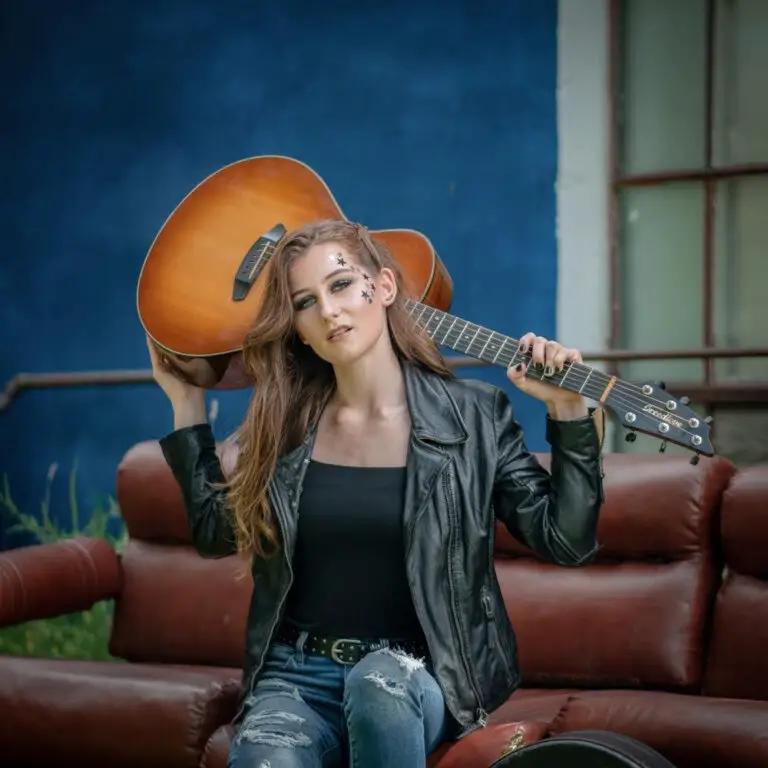 Aside from high honor roll, Irving has been nominated for three SAMMY Awards and recently claimed the title of Young Adult Artist of the Year at the International Singer Songwriter Association Awards. She stood out last month against 1,300 talented nominations, in Atlanta, Ga.
If "Rain" doesn't have you on the hook take it direct from the songwriter yourself: "I would say – come check it out, you might like it."