Westside Gunn isn't new to the music industry, with his first EP dating back to 2005. In that time, he has individually and collaboratively released over 20 projects. Yet, his latest LP — Who Made the Sunshine — (his first under Shady Records, a subsidiary of Interscope records) and what he claims will be his last ever, feels different and Westside Gunn is treating it differently.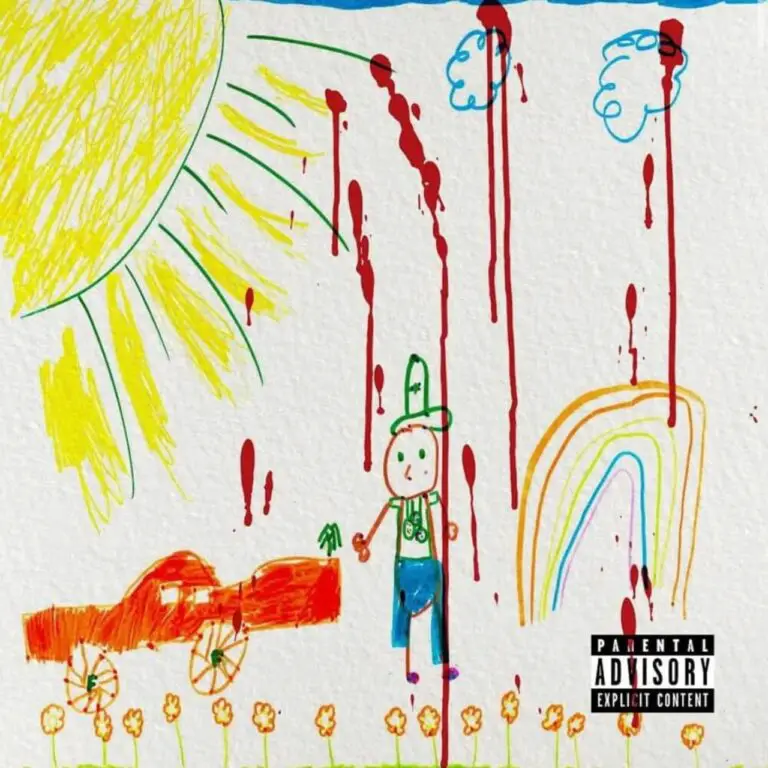 From celebrating his Entertainment Weekly feature, to posting nostalgic pictures and videos of his journey, Westside Gunn displays a mixture of hubris and humility that comes with a certain level of ascendency.
Over the past few years, we've seen the extravagant emcee and his Griselda cohorts slowly rise to mainstream stardom and it feels like the one they call "Fly God" is finally taking time out to revel in the fruits of his labor.
In the streaming era, lengthy waits between projects are no more, as this is his third project of the year. The first was the critically-acclaimed, Pray for Paris, which gained album of the year considerations. The second, was the more unassuming — but solid — Flygod Is an Awesome God 2. The last, an 11-track, 40-minute album that contains elements that are unique only to Westside Gunn.
The wrestling-themed song titles, unique and eye-catching covers, as well as the customary features. There are the usual suspects on Who Made the Sunshine, including Benny the Butcher and Conway the Machine (who have a long-standing family history of appearing on each other's projects), Detroit emcee and Griselda signee Boldy James and the self-titled "first lady" of Griselda, Armani Caesar.  
Aside from his Griselda associates, Westside Gunn features hip hop legends the likes of: Black Thought, Jadakiss, Busta Rhymes and most surprising of all, Slick Rick. Recognized for his unique presentation, nothing is off the table for the Griselda head honcho and it'll be interesting to see if he sticks to his retirement as a rapper once this much-anticipated album has been digested.