Brooklyn's electronic music duo Bottler released "Soft Winds," their first single off their newest EP Grow, set to release on October 9. The collaboration with Samurai Velvet captures the mesmerizing beauty of the tropics' ambiance with lyrics about reclaiming power in relationships.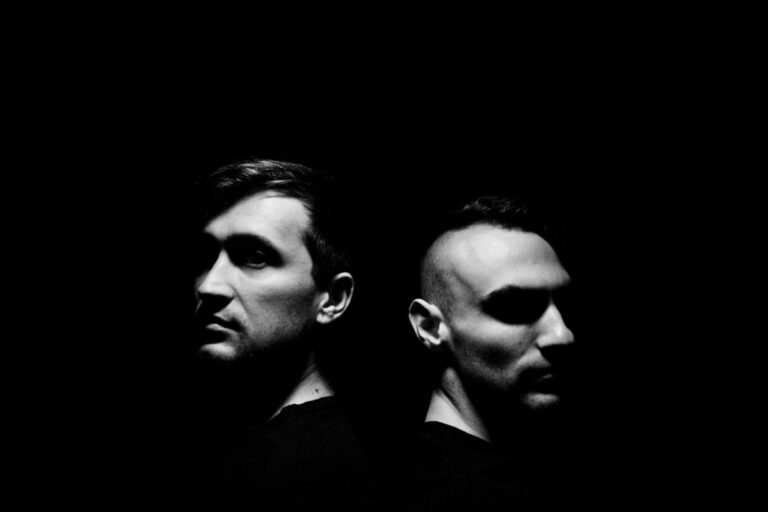 After working on different projects for years, lifelong friends Pat Butler and Phil Shore founded Bottler in 2017. Their strong emotional bond has allowed them to make musical discoveries together and explore their creative chemistry. The two break the boundaries of conventional music and represent true creative freedom. They don't limit themselves to a single genre or form, and experiment with indie, dance, and electropop with acoustic, digital, and analog instrumentation. Their unique style is inspired by the vibrant Brooklyn music scene. Bottler's artistic inspiration combines the past, present, and future of music.
This blending of style is truly present in "Soft Winds," which captures the feeling and sounds of nature's beauty. Bottler says that "the song materialized in a day" on a trip to the tropics. "The goal was to capture the feeling of being in awe at the beauty of nature around us." "Soft Winds" transports you to a place of tranquility with its blend of the electronic and the natural.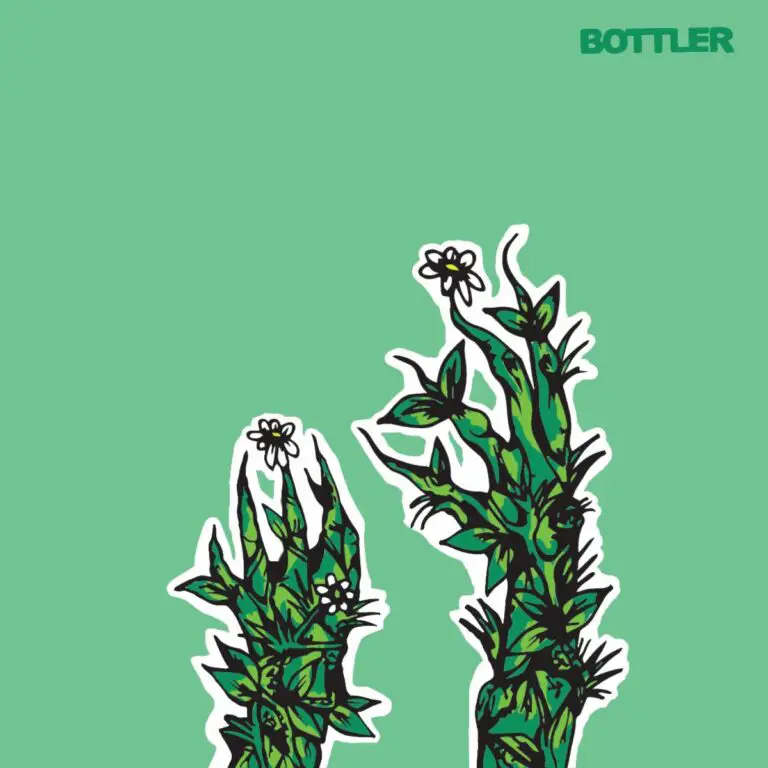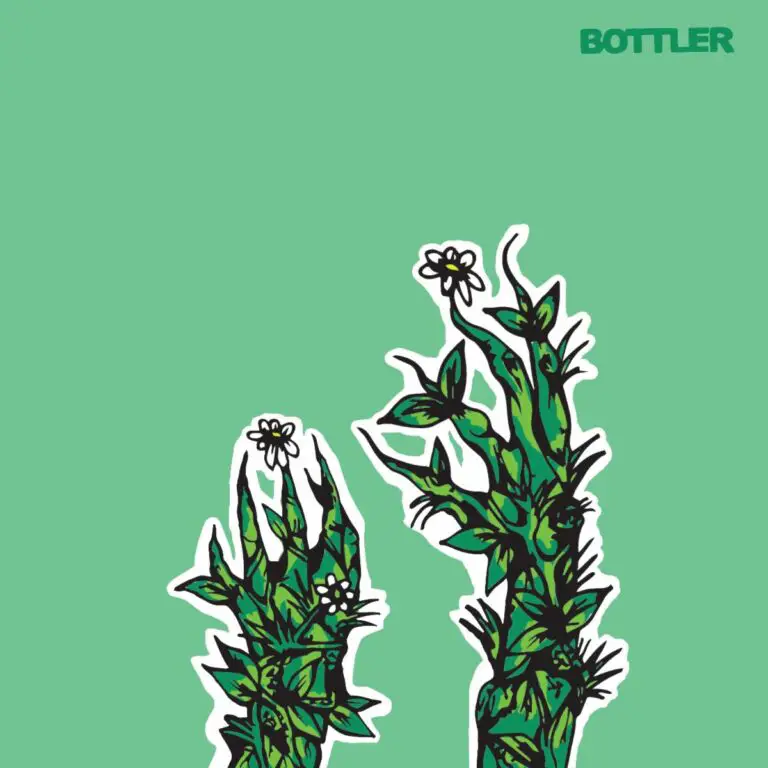 The track shows all the wonder of Bottler's personality blended together with vocals from Samurai Velvet's Saige Smith. As good friends with Bottler, Samurai Velvet "were moved and eager to collaborate" after hearing the track. Smith's voice and lyrics stand out in the track, as she sings about reclaiming personal power after infidelity. The message of inner strength matches perfectly with the everyday quality of Bottler's instrumentals. Surrounded by nothing but nature's beauty, Smith sings, "I have the power to make myself free."
Grow follows Bottler's previous EP, Clementine, and describes Bottler's personal and creative growth. Bottler recorded the EP in their home studio with their analog synths, guitars, pianos, samples, and drum machines. The homemade quality contributes to the individual message of the album for Butler and Shore. Grow is Bottler's debut with French electronic label InFiné, who quickly discovered them after the release of Clementine.
"Soft Winds" is available to stream now. Stay tuned for Grow's release on October 9.