On September 19th, more than 60 musicians gathered to honor a man who had worked for over 40 years in the music world, the late great Joseph Louis Manganello, aka Joe Mango.
As his obituary stated, "Mango was a renowned sound engineer who worked with many local and national bands throughout the years. He also worked with the bands that played at BRYAC Restaurant and Raw Bar in Bridgeport and also worked at Guitar Center in Orange. He was an accomplished voice and theatre actor. Joseph was the co-founder and co-producer of the Soupstock Music and Arts Festival benefitting the Mary A Schmecker Turtle Shell Fund that took place in Shelton every year. He loved to attend music festivals and was an avid Hot Wheels collector, but his most prized collection was friendships. Everywhere Joseph traveled, he acquired a new friend who instantly became a member of his extended family."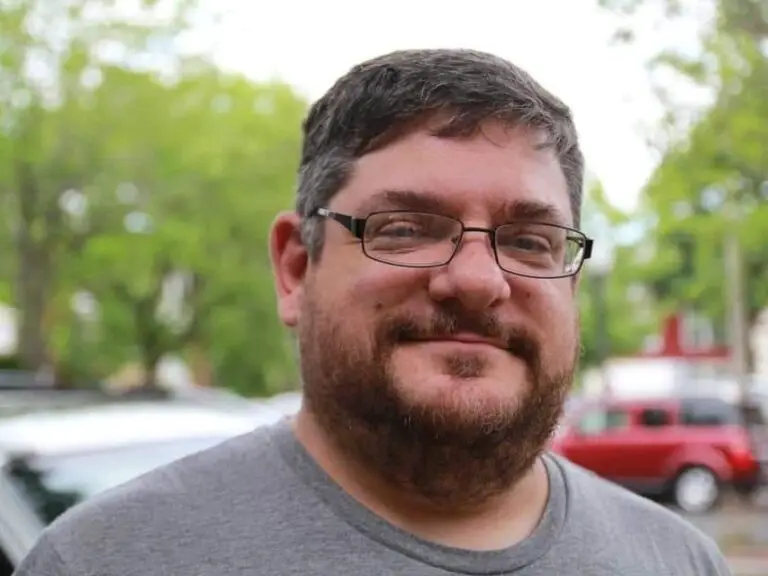 It was this prized group of friends who gathered from across the country to honor the late sound engineer, thanks to promoter Josh Kroop who helped arrange the socially distant event.
"I know how profoundly this would have impacted Joe Mango and how much he impacted the lives of everyone involved! You guys are the best of the best! I hope we all carry the feeling we shared this past Saturday around for the rest of our lives. I know I will!" said Kroop.
"Joe Mango was a fixture in the music scene. He made the music sound great and used music to bring us together for noble causes," said Tim Palmieri guitarist of Kung Fu and The Breakfast.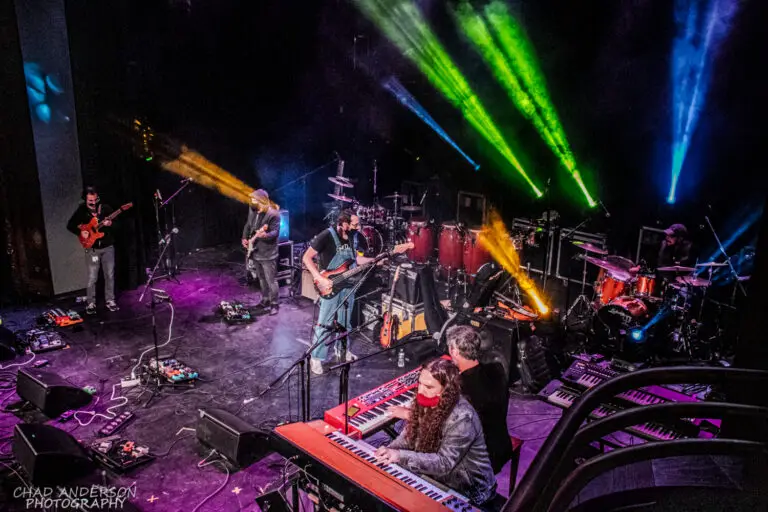 "Mango & I had an understanding! He was one of the only "grumpy sound guys" in the country that I know fully had everyone's best interest at hand! If he asked me to turn my amp down, which he always did, I had absolutely no problems with that! I trusted him completely because his motivation wasn't to control the sound, it was simply to make sure everyone in the room had the best possible experience! He truly cared because that's the kind of guy he was & that's exactly why we all loved him so much!" stated Danny Meyer (guitarist Star Kitchen, Eric Krasno Band, Alan Evans Trio, On The Spot Trio) of the late sound engineer.
The night, which was streamed across the internet thanks to media mastermind MKDevo, helped raise over $7,000 which will be used to help Joesph's family pay for end of life expenses as well as portions to be donated to The Mary A Schmecker Turtle Shell Fund, an organization charity which seeks to build community through art, music, theater, skilled craft, and other creative pursuits in order to create a rich cultural heritage for tomorrow.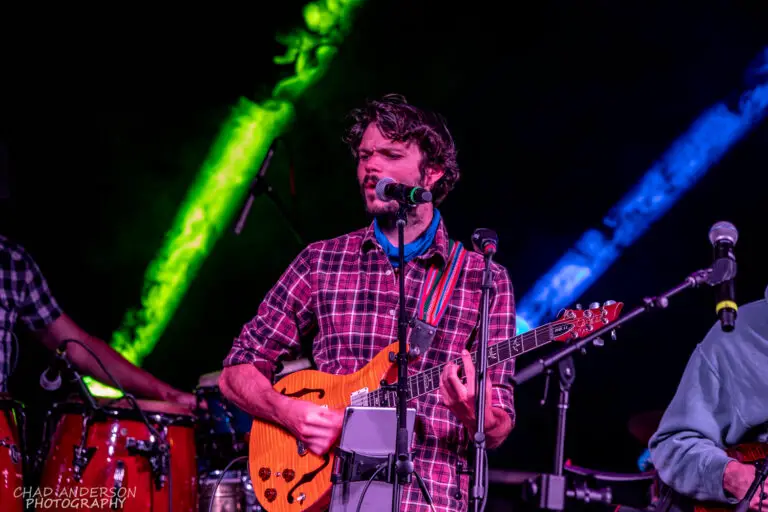 Highlights of the night included "Midnight in Harlem," sung by Elise Testone with the BRYAC All-Stars backing her, "Sweet Like Honey" by Alpaca Gnomes with Fuzz (Deep Bananna Blackout) sitting in, Rich Zurkowski covering Black Sabbath's "Fairies Wear Boots" with Darien Cunning, Michelangelo Carubba (Turkuaz), Johnny Durkin (DBB) and Kris Yunker (On Spot Trio, Jen Durkin and The Business, Alan Evans Tribute), Goose's rendition of Radiohead's "Weird Fishes/ /Arpeggi" and, of course, the Mango All-Stars' cover of Phish's "Mango Song."
"Thank you so much to everyone who joined in honoring our colleague, our friend, our biggest fan, Joe Mango. We cannot thank you enough for the generous donations being made to assist his family during these difficult times and to the The Mary A. Schmecker Turtle Shell Fund, the non-profit that Joe co-founded and was passionately committed to for building community through the arts.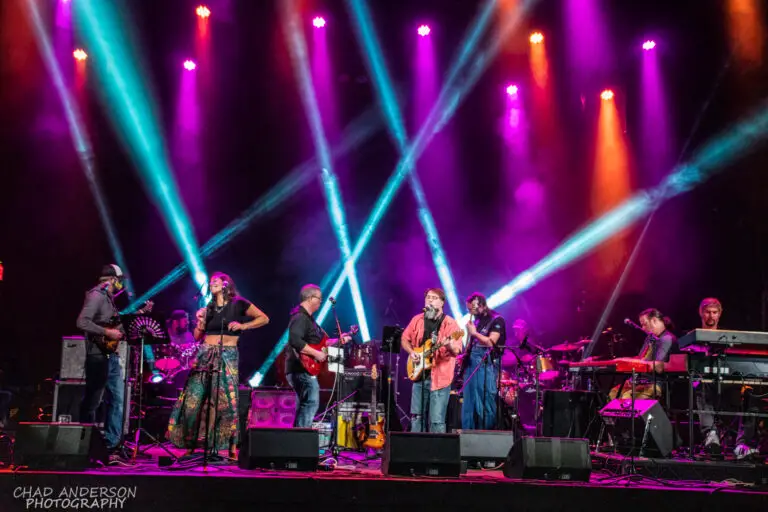 Thank you to everyone who made last night possible – every moment was special and reminded me that Joe will never be forgotten; he will always live on – through music, and through all of us. Be good to one another. Appreciate the things you have. Fight for the things you believe in. And always follow your heart, the one thing Mango always did," stated Nicole Heriot Mikula who is the co-founder of Celebrate Shelton and the festival director for CT Folk.
If you missed the event and would like to watch the stream and you'd like to make a donation, you can still watch the stream here. You can make donations to Joe's family via Venmo @welovemango and PayPal.