As part of its SPAC Reimagined Series, Saratoga Performing Arts Center is hosting a free, audio-immersive event, the Ellen Reid Soundwalk, allowing people to walk and listen to music as they wander around the area.
The GPS-enabled installation opened on September 21 and runs until November 1 which leaves a month to visit the hiking trails, geysers, and the natural springs of the Saratoga State Park. The audio experience is tailor-made and meant to illuminate the natural environment. The event requires hikers to download the free application and grab some headphones before going on the route.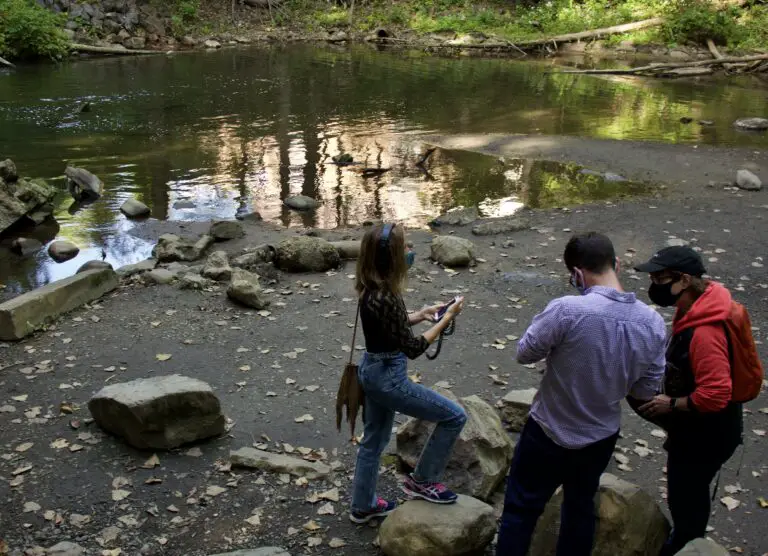 The Soundwalk was crafted and created by Pulitzer prize-winning composer Ellen Reid. Her Soundwalk features a newly written score, performed by the SOUNDWALK Ensemble. Ellen Reid understood the anxiety around current events and explained the helpful purpose of the Soundwalk.
We're all experiencing the anxieties of living in an uncertain world. We miss our communities, and we miss the very thing that makes our cities special: the people.

Ellen Reid
Reid's Soundwalk was co-commissioned by Saratoga Performing Arts Center, the New York Philharmonic, Wolf Trap Foundation for the Performing Arts, Mann Center for the Performing Arts in association with The Fairmount Park Conservancy, and Britt Festival Orchestra.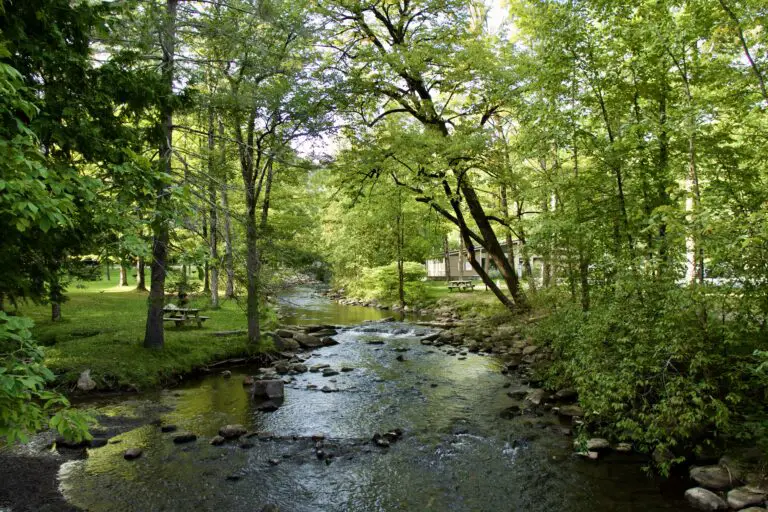 Movement around the park triggers the soundscape and the musical cells were carefully crafted to harmonize with the park's landscape and attractions. The person walking will get to choose their path, which dictates the music the listener will hear. Participants can also dictate the music, ensuring that each experience will not be the same when roaming the State Park.
As a bonus, special musical "easter eggs" have been hidden around the park for people to navigate and discover. The Soundwalk is open until November 1, which leaves many opportunities for people to have a customizable, immersive, musical experience.
On your way to SPAC, don't forget that Stewart's Shops is your ice cream shop! With over 345 shops in 31 counties across New York and southern Vermont, the convenience store chain is known for their fresh &local dairy products. With dozens of choices at the cone counter, you're bound to find something you love! Try a shake, sundae, or cone today,  What's Your Flavor?