Matt Smith, a Capital District-raised, Austin-based artist, has released eight new albums as well as ten digital releases from Smith's catalog of recordings. The albums will be available everywhere music is streamed or bought. Hard copies of the album are available through Austin's Waterloo Records.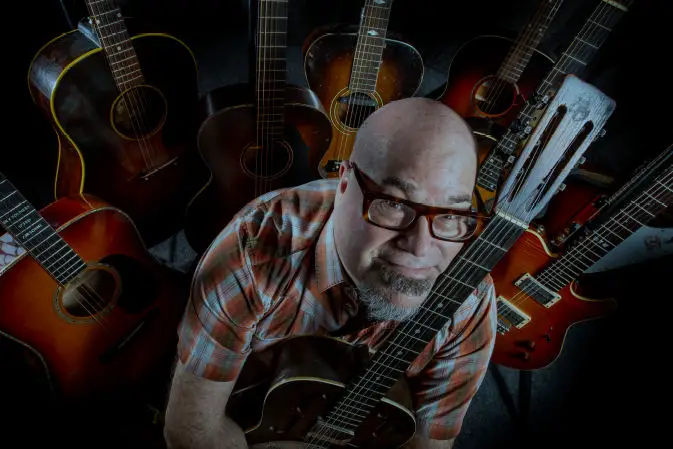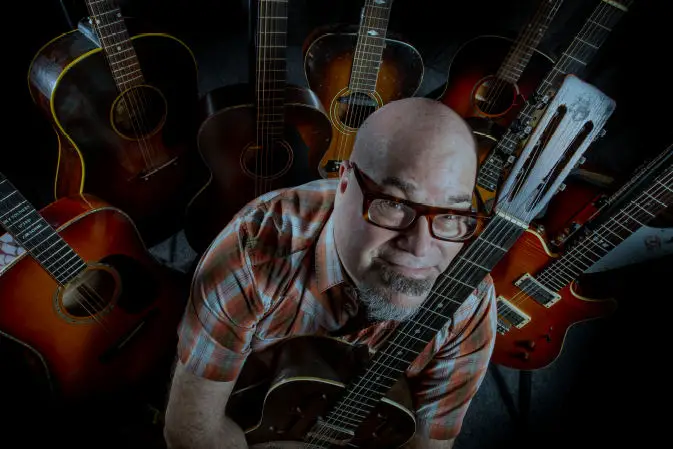 Smith has been working on the flagship release, Being Human, for four years. The song addresses broad themes of love, death and spirituality, along with timely issues such as immigration, narcissism and addiction.
Parlor is a solo acoustic instrumental album recorded entirely on an 1890's Thompson and Odell parlor guitar that has been handed down through four generations of the Smith family. Chop Shop – Live at Strange Brew was recorded at the legendary south Austin venue during the
band's weekly Sunday afternoon residency.
When asked about why releasing now, Matt Smith said, "It's an election year and there's COVID. I had them all ready, and rather than dribble them out, why not put it all out at once? That way, I can get back to work on new material."