Alternative Ithaca musician Harry Nichols released a new solo EP, A Spoonful of Sugar, on September 4. Nichols has been influenced by various styles–beachy, punk-pop, folk, indie, and rock, to name a few–but this EP has its roots in electro-pop.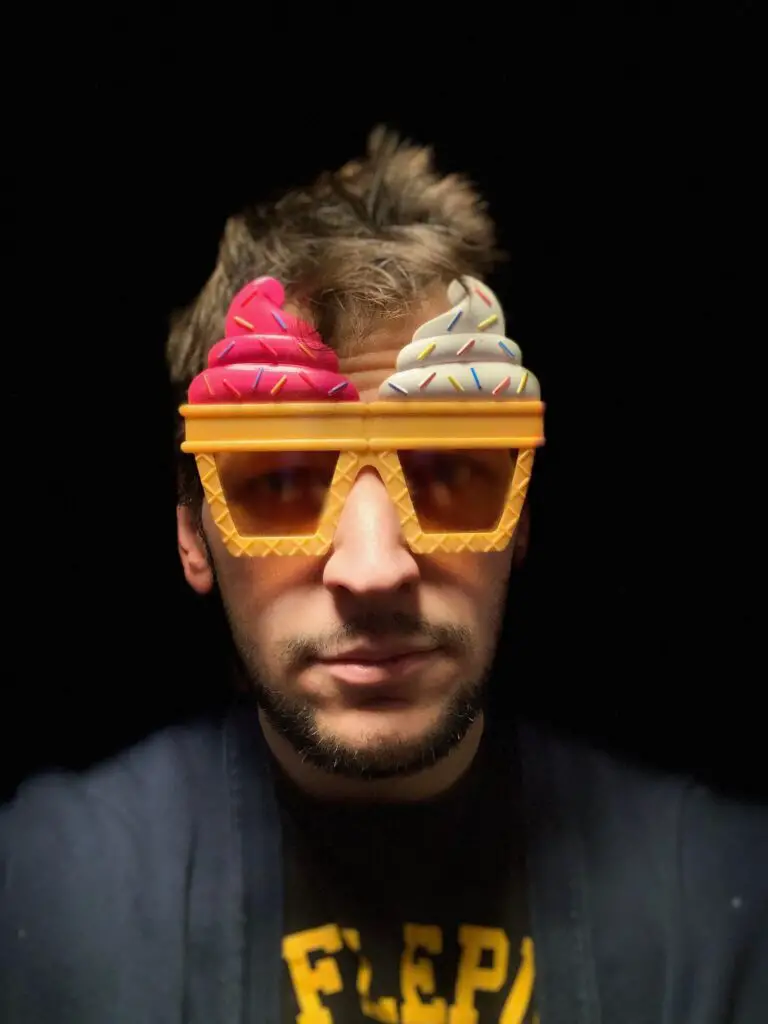 Harry Nichols started writing music at fourteen. He has been releasing music as an independent artist since 2010, and has several albums and EPs out on Bandcamp, which draw inspiration from Blink 182, The Beach Boys, and Bob Dylan. He has made a name for himself in Ithaca's concert scene, and has been playing live for years. Many of his concert videos are on the Finger Lakes Music Press YouTube channel. 
Since his last nerd-life inspired record This Isn't the Album you're Looking For…, Nichols focused on contributing to his bands Noon Fifteen and Julia Felice and the Whiskey Crisis. He released a few demos and solo EPs since, but this September, Nichols finally releases his latest solo EP. Nichols considers this easy listening track, A Spoonful of Sugar, his first major release in six years.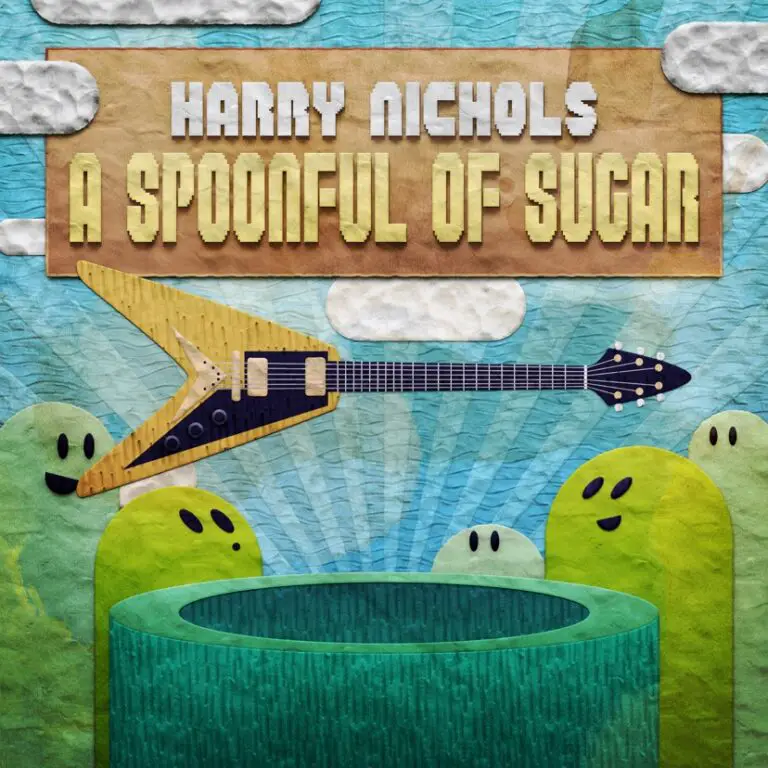 ASoS was written and recorded entirely during the COVID-19 quarantine. The track is much poppier than Nichols' other work, and the razor sharp melodies match the emotions behind the lyrics. Nichols takes pop punk and soul and blends them into synth and digital drums, as those were the tools he could work with by himself during quarantine.
Although the lyrics are a reflection on the loneliness of social distancing, the music is upbeat and energetic. Nichols lets the listener momentarily escape from the current sadness and stress and live in this poppy world he makes with A Spoonful of Sugar. ASoS is available for purchase on Bandcamp now.