Each Sunday evening from 7-9pm on 102.7 FM, you'll find EQXposure on WEQX, featuring two hours of local music from up and coming artists. Tune into WEQX.com this Sunday night to hear music from Sydney Worthley, The Sweats, and many more!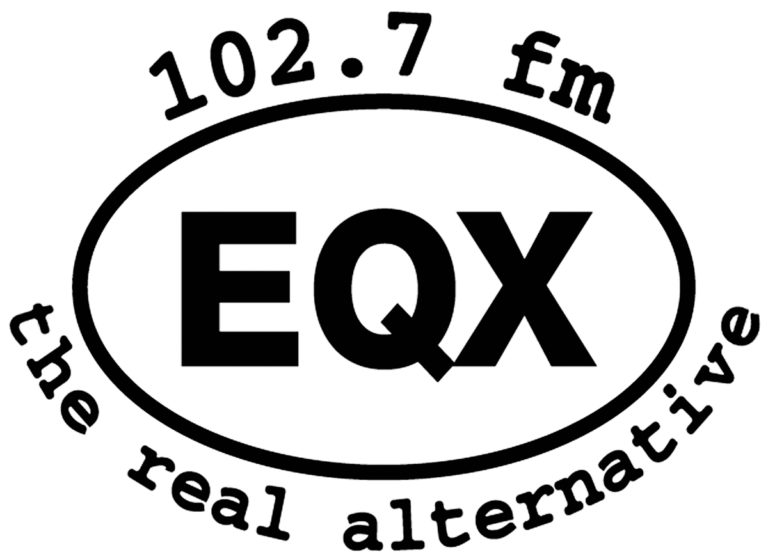 WEQX has long been the preeminent independent station in the Capital Region of New York, broadcasting from Southern VT to a ever-expanding listening audience. NYS Music brings you a preview of artists to discover each week, just a taste of the talent waiting to be discovered by fans like you.
The Sweats – "Caught In A Wave"
From the Finger Lakes who just released their full-length debut album Caught in a Wave recorded at Pyramid Sound Recording Studios in Ithaca. You can pick up the album for contributions on BandCamp. Singer Travis Durfee says they hope to sell a few digital copies to make up what they've lost this year in live shows and that they are already working on material for a new album. Check out their quaratine videos on Facebook.
Sydney Worthley – "4:15"
In February, Worthley went to Nada Recording Studio in Montgomery, NY to record five new songs in five days and you can hear them all on the new album Rose Colored Glasses. Worthley is a notable advocate for mental health awareness, having performed in Saugerties at the annual Hope Rocks Festival.