Chicago Cubs legend Ernie Banks is famous for the saying "Let's play two!" Well, The Disco Biscuits have decided to "play four" and have added two more shows to their weekend stay at the Yarmouth Drive-in on Cape Cod. After the first two shows scheduled for October 16 and 17 sold out in under an hour earlier this week, shows for the 18th and 19th are now scheduled as well.
Tickets are on sale now at yarmouthdrivein.com. Tickets will also be available the night of show at the gate, subject to availability. Each ticket will cover one car with up to four people in it each night. They will range from $165 to $300 depending on the parking spot. Fans with more than four guests in their vehicle can purchase additional tickets. Those are capped at three tickets for $40 each.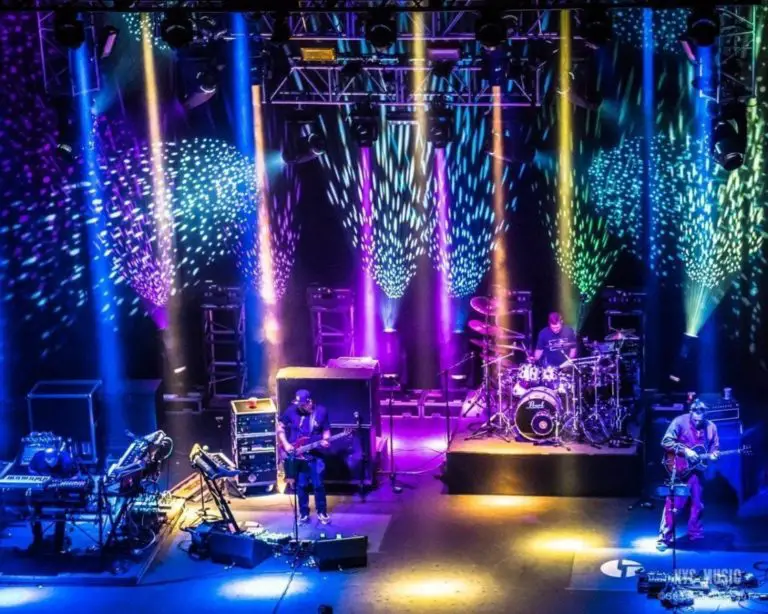 Ticket seeekers should join the Cape Club at yarmouthdrivein.com for the latest news about upcoming attractions, and first access to tickets. The Yarmouth Drive-in on Cape Cod is located at 669 Route 28, West Yarmouth, MA. The venue is acting as a haven for live music right now with other upcoming performances scheduled for the likes of Marcus King Band, Pink Talking Fish and Goose.
These performances at the Yarmouth Drive-in will be the Disco Biscuits' only shows for the remainder of 2020. Aside from a one-set performance in June at an empty Citizen's Bank Park in Philadelphia , they have not taken the stage since beginning the year with three shows at the Riviera Theater in Chicago.