Bandcamp announced their plans to waive their revenue on September 4, 2020 from midnight to midnight Pacific Time to support musicians facing hardships during COVID-19. The music company plans to keep waiving their revenue for these first Friday of the month days for the rest of the year.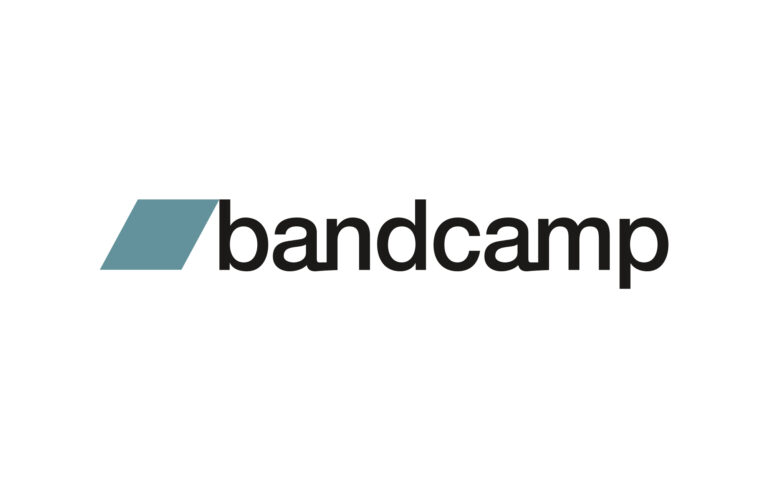 According to the Crack Magazine when Bandcamp withdrew its fees for a day back in March as a promotional act people ended up buying $3 million worth of music in 24 hours. Since then BandCamp has continued these waved revenue days periodically including a 3 month stretch back in May, June, July of this year as a move intended to help independent artists and labels, who are being affected by the coronavirus pandemic.
According to Bandcamp's website since the pandemic hit in March, people have bought more than $75 million worth of music and merchandise directly from artists and labels, and to date, fans have paid artists over half a billion dollars on Bandcamp.
Bandcamp started waving it's revenue on the first of the month back in May saying, "To keep supporting musicians during the Covid-19 pandemic, we are waiving our revenue share on all sales this Friday, May 1, from midnight to midnight PDT. Let's come together as a community to put money directly into artists' pockets" via their Twitter page. 
Bandcamp announced plans to continue the first Friday revenue waiving until the end of the year considering the pandemic is far from over. The following dates will continue this first Friday tradition: September 4, 2020, October 2, 2020, November 6, 2020 and December 4, 2020.
New York favorites to check out and support on September 4
Giant Panda Guerilla Dub Squad are a Western New York favorite by reggae fans. They formed in 2011 and are based out of Rochester. Giant Panda Guerilla Dub Squad's sixth studio album MAKE IT BETTER was released September 16, 2016 on Rootfire Cooperative and debuted at #1 on the Billboard Reggae Chart. Their newest single "Good Love" released on February 7, 2020 is available for $0.99 on Bandcamp along with more of their content. 
Aqueous is another Western New York favorite hailing from Buffalo New York. They have a devoted following for their indie-jam rock sound. They have recently made it into the national music scene due to their unique way of performing where no two shows are ever the same. They enjoy blurring the lines between a multitude of styles and genres. Their latest live performance for the Live From Out There streaming performances are available on BandCamp for each song for around $5 along with more of their content.
Consider the Source is another favorite from New York City. Consider the Source is an instrumental trio formed in 2004. They are self acclaimed SiFi/ MiddleEaster/ Fusion sound that breaks normal genre concepts. The group has released five studio albums, two live albums, and one compilation album. They have become widely known especially by Radiohead fans for their Radiohead inspired performances. Their latest album You Are Literally A Metaphor was dropped in 2019 and is available on Bandcamp for $10 along with more of their content.
For more information on Bandcamp and their first Friday revenue waiving visit their website.